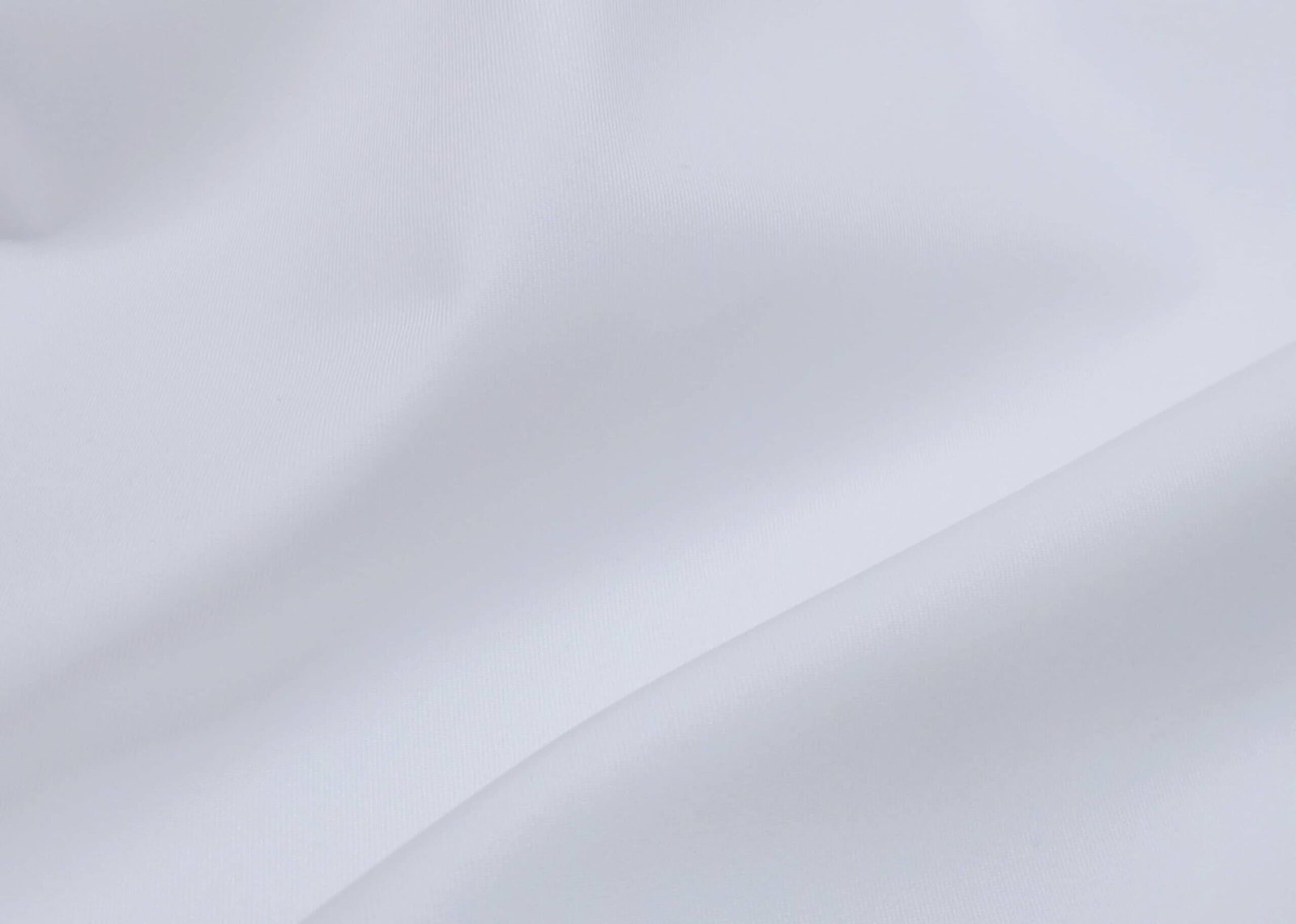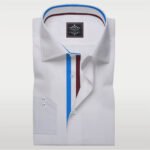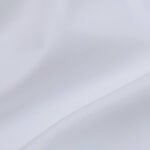 White Fashion...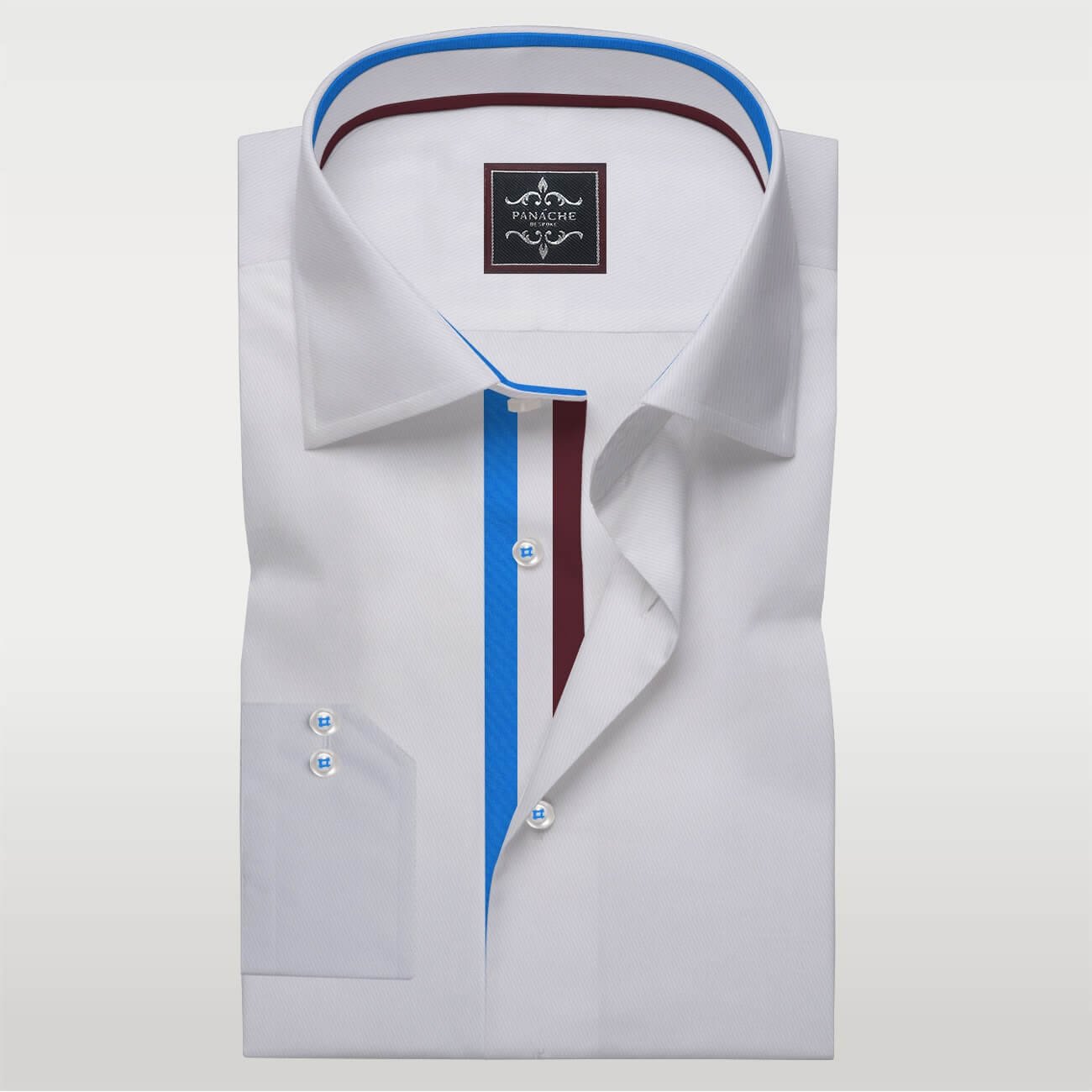 White Fashion...
$59.95 – $89.95
$59.95 – $89.95
Mens Dress Shirts Detail

White Fashion Twill Dress Shirt

Collar shape: English Spread collar with 3″ width and collar stay is a very correct form of the collar that should always be worn with a tie.
Smooth placket.
either without a breast pocket or a breast pocket with a straight cover.
One button angle cuff and back smooth.
Note: We offer custom made if our size chart is not suitable for your body. No extra charges for custom made shirts. Select choose an option and go to Body or Shirt Measurement and add your size.
If you need initial write in order description(initial words like maximum 5 words)initial color and position without extra charges.
White Fashion Twill Dress Shirt
Description
Additional information
Reviews (0)
Size Chart
Description
White Fashion Twill Dress Shirt
Woven with 100% 2-ply fine twill, Hudson uses double twisted yarns to achieve the perfect balance of luxurious feel and superior durability. Mens Dress Shirts
White Fashion Twill Dress Shirt
The twill weave gives it a slight sheen, making it a sharp fabric perfect for pairing with suits and ties.
It is a medium weight that can be worn year-round and is thick enough to drape super nicely and be quite opaque.
It needs to be ironed or pressed, but it has a light wrinkle-resistant finish that will keep you looking crisp and professional all day long.
Whether you want to wear a bunch of white dress shirts for work or just need one white shirt for a special occasion, Hudson is an incredible value.
Our most flexible shirt for any event, from business to nightwear. White Fashion Twill Dress Shirt
Perfected by Panache Bespoke over decades, it gives you a flattering and impeccable look whether you're off to a business meeting or a formal event.
The color stays bright wash after wash, while the wrinkle-free feature ensures a sharp look 24/7. White Fashion Twill Dress Shirt
Technical details of the fabric
Suggested styles.                           Semi-formal Dress shirts
Weave:                                          Twill
Material composition.                  Egyptian 100% cotton
Thickness:                                     Medium-light weight
Wrinkle-resistant                          4/5 Wrinkle resistant
Shrinkage.                                       Standard shrinkage rates apply
Wash at 40°C.
Machine washable.
Hang to dry on hangers.
Iron on medium heat.
Maintaining Twill
Twill is known for being durable and easy to maintain. It is often preferred by construction workers because of its durability and ability to hide dirt.
Does twill weave wrinkle?
Twill weave does not wrinkle easily. Often, quick steam or low tumble dry is enough to smooth out any wrinkles in your twill weave clothing.
White Fashion Twill Dress Shirt
Additional information
| | |
| --- | --- |
| Shirt Fitting | Slim Fit, Regular Fit, Loose Fit |
| Collar Size or Measurement | Body Measurement, Shirt Measurement, 14/32, 14/33, 14.5/32, 14.5/33, 15/32, 15/33, 15/34, 15/35, 15.5/32, 15.5/33, 15.5/34, 15.5/35, 15.5/36, 16/32, 16/33, 16/34, 16/35, 16/36, 16/37, 16.5/32, 16.5/33, 16.5/34, 16.5/35, 16.5/36, 16.5/37, 17/33, 17/35, 17/32, 17/36, 17/37, 17.5/33, 17.5/34, 17.5/35, 17.5/36, 17.5/37, 17.5/38, 17/34, 18/33, 18/34, 18/35, 18/36, 18/37, 18/38, 18.5/34, 18.5/35, 18.5/36, 18.5/37, 18.5/38, 19/35, 19/36, 19/37, 19/38, 19.5/35, 19.5/36, 19.5/37, 19.5/38, 20/36, 20/37, 20/38, 20.5/36, 20.5/37, 20.5/38, 21/37, 21/38, 22/38, 22/39, 22/40 |
View Size Chart
All Sizes in Inches and Its in Finish Round Size!
           For More Detail Click Here