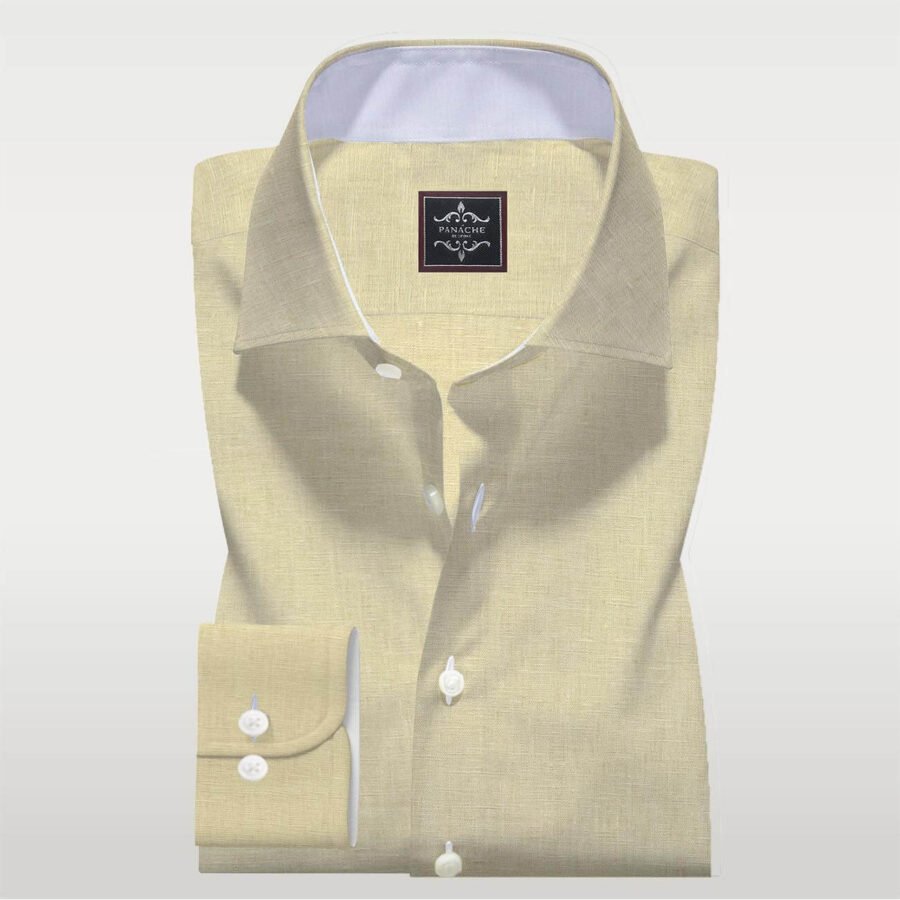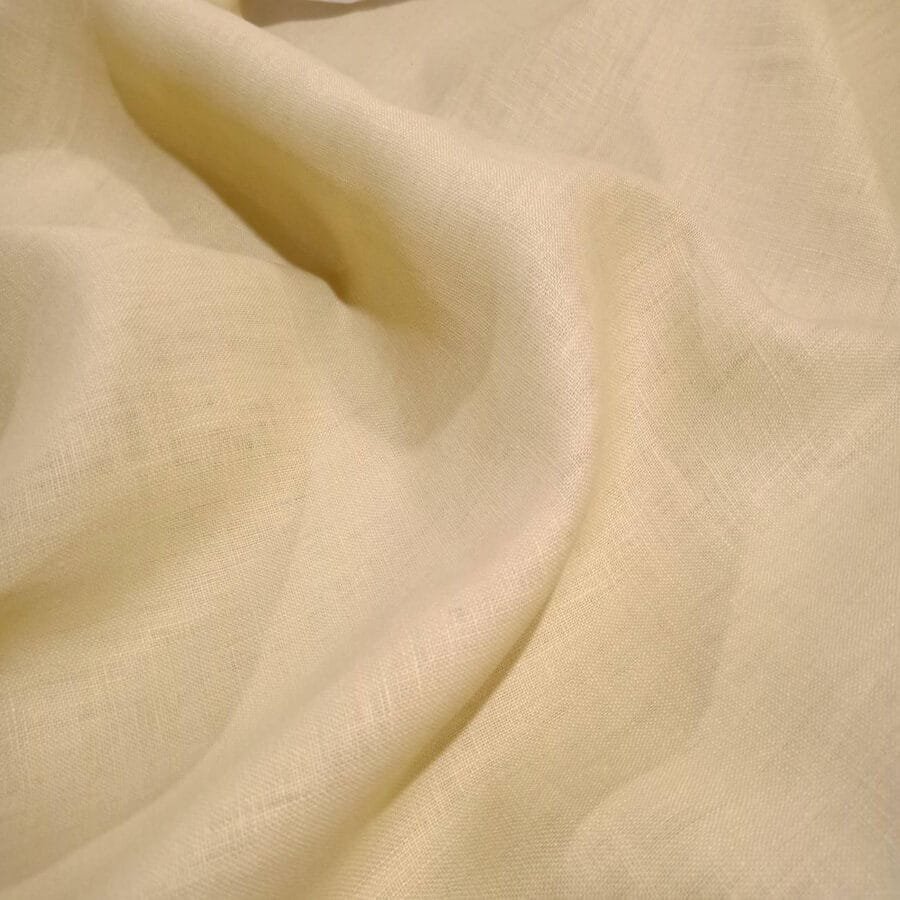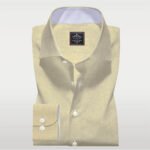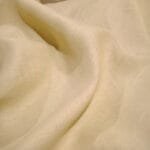 Khaki Linen...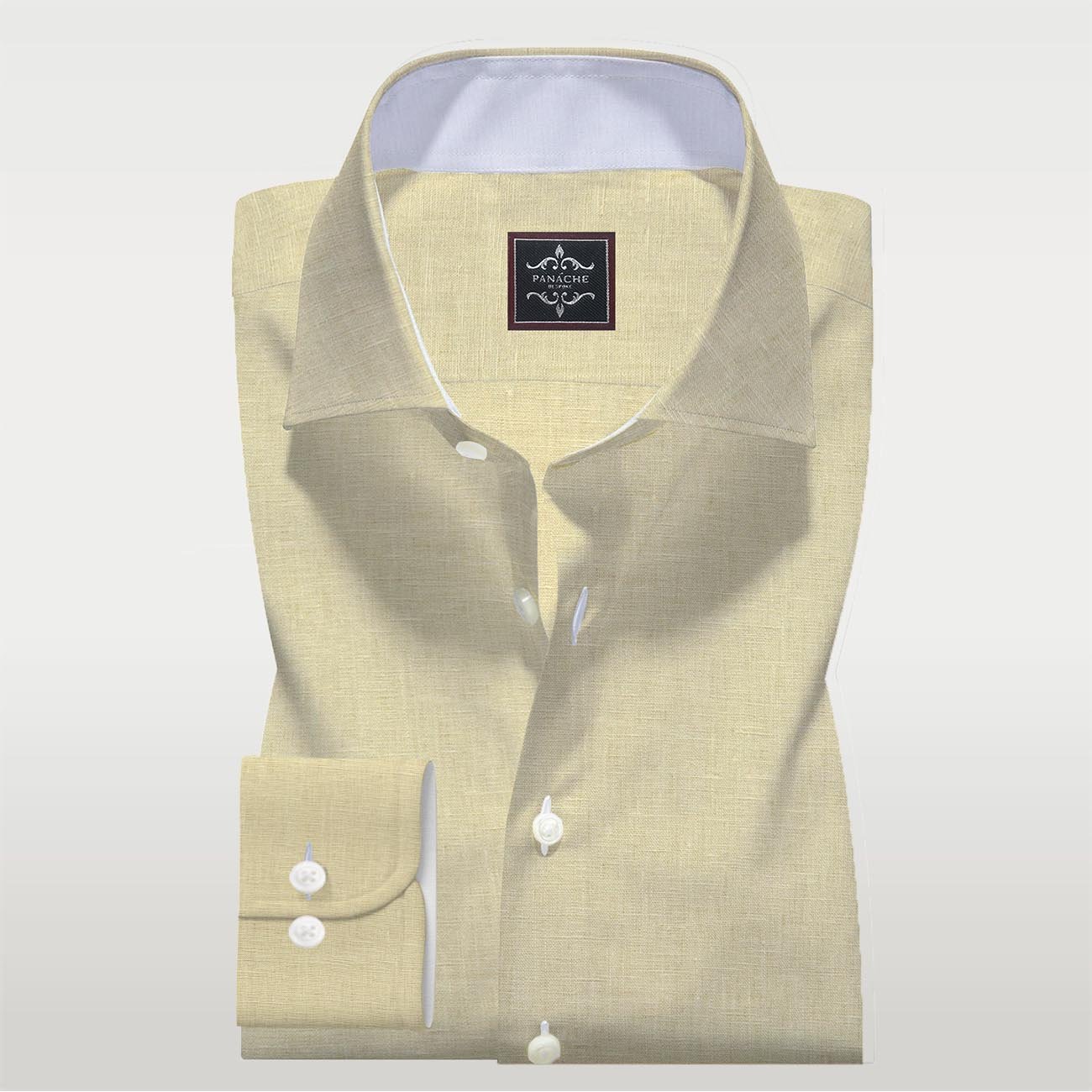 $89.00
mens linen dress shirts Details
Collar shape: Wide Spread collar with 3″ width and collar stay is a very correct form of the collar that should always be worn with a tie.
Without button placket.
either without a breast pocket or a breast pocket with a straight cover.
One button round cuff with cufflink option and back smooth.
Regular fit.
Note: We offer custom made if our size chart is not suitable for your body. No extra charges for custom made shirts. Select choose an option and go to Body or Shirt Measurement and add your size.
If you need initial write in order description(initial words like maximum 5 words)initial color and position without extra charges.
Description
Additional information
Reviews (0)
Size Chart
Description
Khaki Linen Shirt / Mens linen dress shirts
Khaki Linen Shirt Beautifully colored and luxuriously soft Shirt fabric. A 100% vibrant linen fabric is woven in Ireland. Linen has an airy and open weave that breathes incredibly well.
It is naturally cool to the touch and very absorbent, making it an essential summer if it is one. Linen also has a fluffy natural texture that gives it character and makes it visually interesting whether it is solid or patterned.
Although it is naturally more subject to wrinkles, it is part of the charm and attractiveness of linen. Our linen shirts will soften and improve as they are wash and wear, so you can enjoy them season after season. Mens Dress Shirts
As a brand of high-quality professional shirts, we make sure that every Panache Bespoke design is above. We manufacture the absolute majority of our formal shirts with 100% cotton, the best cotton in Egypt, and California.
mens linen dress shirts
The rest is made up of innovative high-end fabrics, such as high-quality cotton-Tencel which offers additional comfort – and a more durable choice – pleat-resistant linen which is perfect for summer, resistant flannel with folds for winter, and a cotton-hemp blend which, like Tencel, offers a more sustainable option.
Because we use a high-end treatment developed in collaboration with Swiss experts that acts on the fibers, each formal Eton shirt is resistant to creases at a level so high that our shirts stay clean all day.
FABRIC TECHNICAL DETAILS
Suggested Style:                                 Casual
Weave:                                                 Plain weave
Composition:                                      100% Linen
Thickness:                                            Light Weight
Wrinkle Resistance:                           No
Shrinkage:                                           Standard shrinkage allowances applied because we shrink fabric before stitching
Washing Description:
Wash in 40 degrees centigrade
Hang to dry on a hanger.
Iron at medium heat
Do not tumble dry
mens dress shirts for men mens linen dress shirts
Additional information
| | |
| --- | --- |
| Collar Size or Measurement | Body Measurement, Shirt Measurement, 14/32, 14/33, 14.5/32, 14.5/33, 15/32, 15/33, 15/34, 15/35, 15.5/32, 15.5/33, 15.5/34, 15.5/35, 15.5/36, 16/32, 16/33, 16/34, 16/35, 16/36, 16/37, 16.5/32, 16.5/33, 16.5/34, 16.5/35, 16.5/36, 16.5/37, 17/33, 17/35, 17/32, 17/36, 17/37, 17.5/33, 17.5/34, 17.5/35, 17.5/36, 17.5/37, 17.5/38, 17/34, 18/33, 18/34, 18/35, 18/36, 18/37, 18/38, 18.5/34, 18.5/35, 18.5/36, 18.5/37, 18.5/38, 19/35, 19/36, 19/37, 19/38, 19.5/35, 19.5/36, 19.5/37, 19.5/38, 20/36, 20/37, 20/38, 20.5/36, 20.5/37, 20.5/38, 21/37, 21/38, 22/38, 22/39, 22/40 |