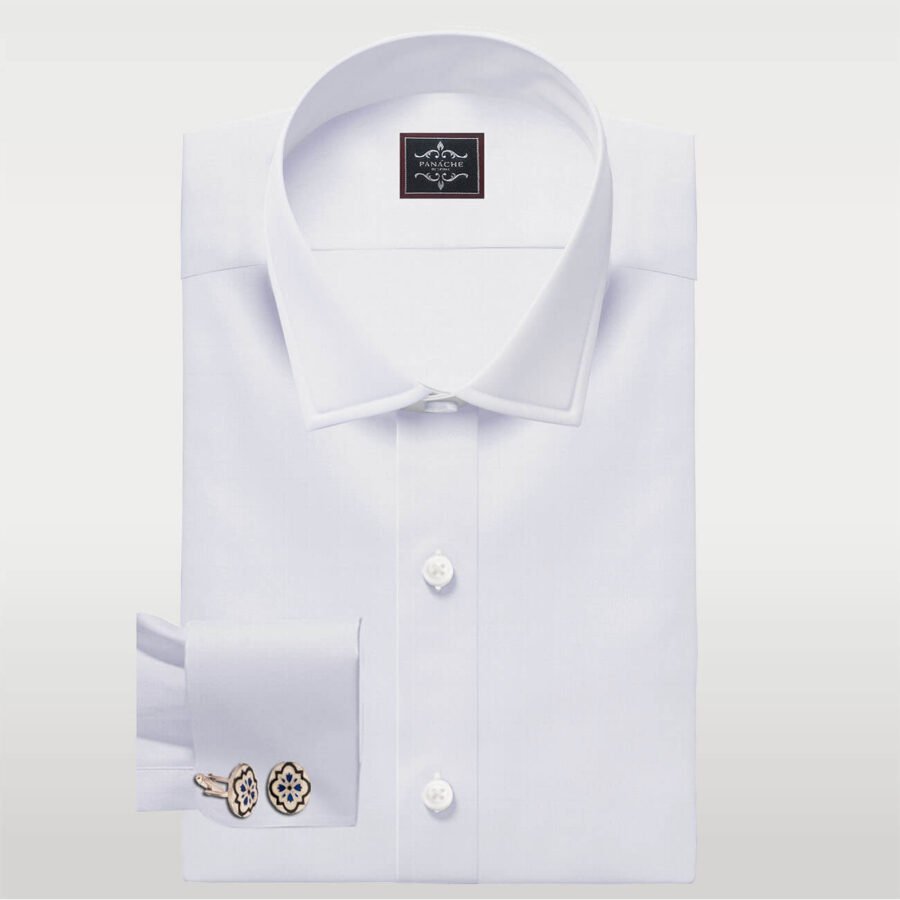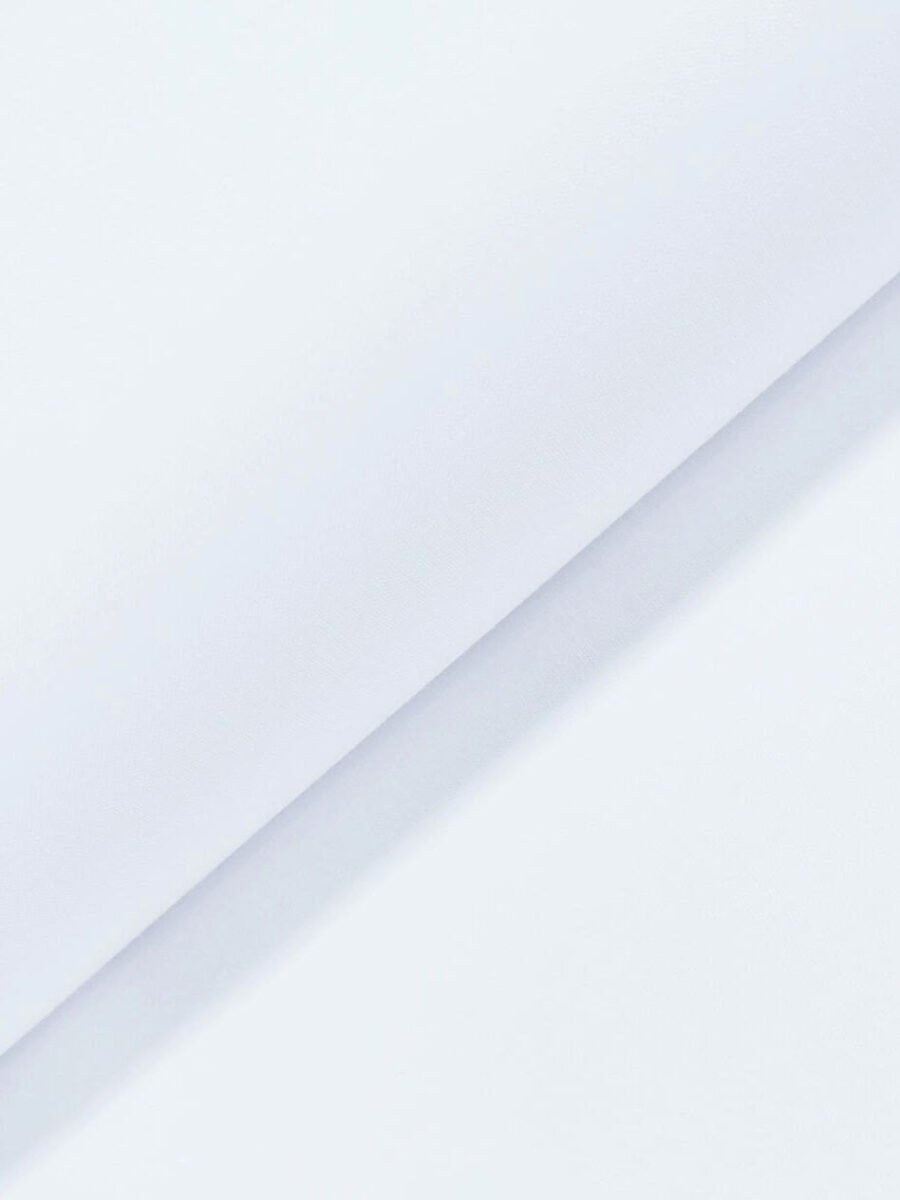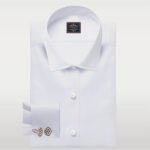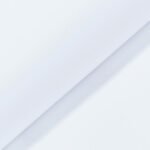 White Mens...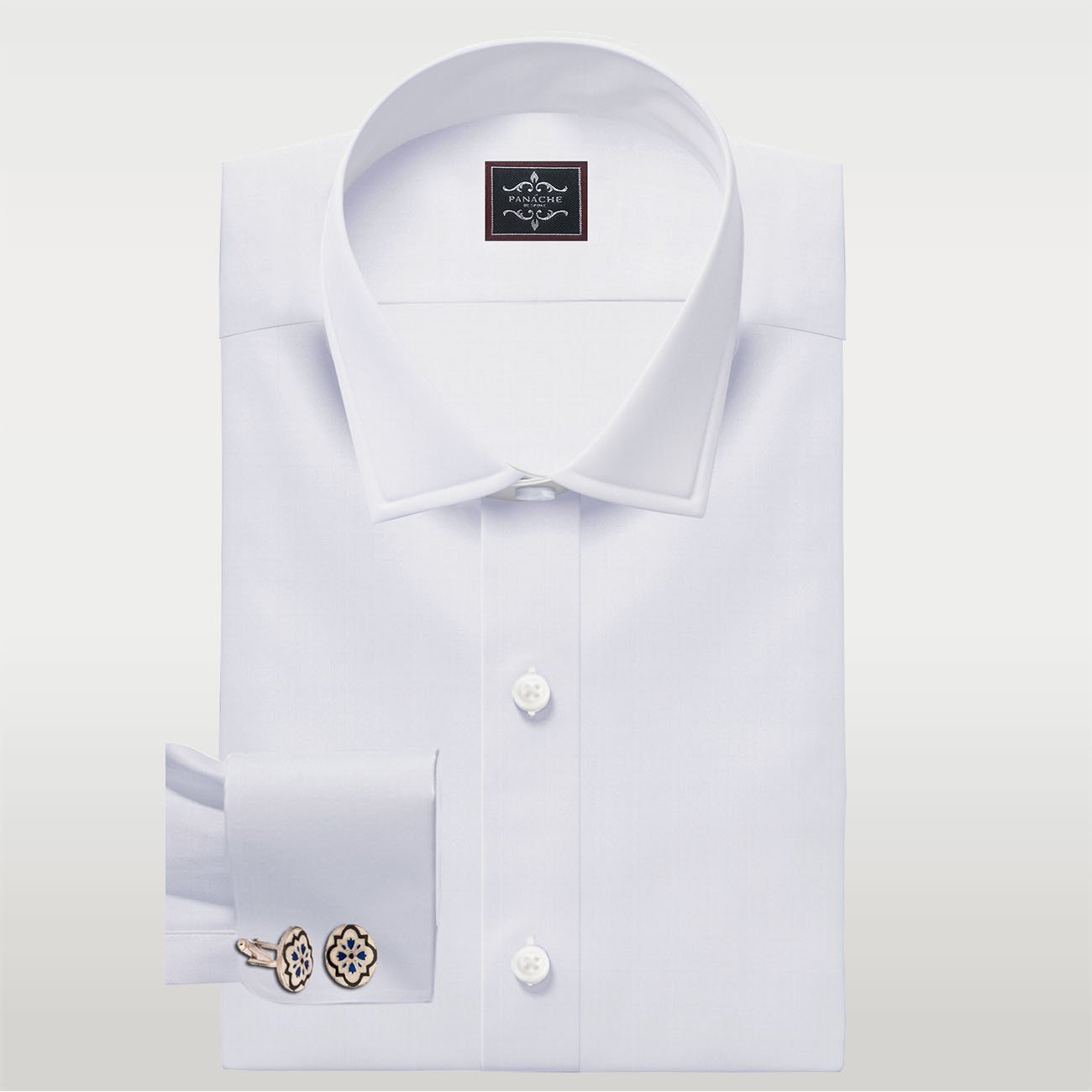 $89.95
Mens Dress Shirts Details

White Mens Dress shirts


Collar shape: English Spread collar with 3″ width and collar stay is a very correct form of the collar in Business shirts.
With button placket
No pocket if you required pocket mentions in the comment section.
French Round cuff and back smooth
Regular fit
Note: We offer custom-made if our size chart is not suitable for your body. No extra charges for custom-made shirts. Select choose an option and go to Body or Shirt Measurement and add your size.
If you need initial or any other changes write in order description (initial words like maximum 5 words) initial color and position without extra charges.
White Dress shirts

White Mens Dress shirts
Description
Additional information
Reviews (2)
Size Chart
Description
White Mens Dress Shirts|White Dress Shirts
The White Mens Dress Shirt Broadcloth Poplin has very little texture like an all-season fabric, and the tight weave pattern on the reverse side gives it a smooth feel.
This makes poplin ideal for casual brunches in all seasons and outdoors. White dress shirt #MensDressShirts
Light and silky to the touch, it is specially woven with a 100's warp and weft structure, which makes it more durable over time than the smooth and light fabric of this style.
White Mens Dress Shirts|Mens White Dress Shirts
We love this look because it is so clean and uncluttered. It is a simple and elegant weave without any texture. This specially developed Miles broadcloth strikes the right balance between luxury and incredible performance.
The two-ply 140's construction of the warp and weft yarns means that it will last longer than many lighters, smoother fabrics of this style.
We make sure that the fabric is dyed by the thread rather than partially dyed – a subtle difference, but more difficult to achieve, as the black will hold its color better over time. It is presently conceivable.
This makes it less prone to discoloration than a partially dyed product. White men's dress shirt Light and smooth to the touch.
FABRIC TECHNICAL DETAILS
The style we propose.      Business and easygoing shirts
Weave: Broadcloth
Composition.                   100% Egyptian cotton
Thickness:                         Medium-light weight
Wrinkle-resistant           4/5 Wrinkle resistant
Shrinkage.                         Standard shrinkage rates apply
Washing instructions.
Wash at 40°C.
Machine washable.
Hang to dry on a hanger.
Iron at medium temperature.
Mens dress shirts Mens Dress shirts
White dress shirts
Additional information
| | |
| --- | --- |
| Collar Size or Measurement | Body Measurement, Shirt Measurement, 14/32, 14/33, 14.5/32, 14.5/33, 15/32, 15/33, 15/34, 15/35, 15.5/32, 15.5/33, 15.5/34, 15.5/35, 15.5/36, 16/32, 16/33, 16/34, 16/35, 16/36, 16/37, 16.5/32, 16.5/33, 16.5/34, 16.5/35, 16.5/36, 16.5/37, 17/33, 17/35, 17/32, 17/36, 17/37, 17.5/33, 17.5/34, 17.5/35, 17.5/36, 17.5/37, 17.5/38, 17/34, 18/33, 18/34, 18/35, 18/36, 18/37, 18/38, 18.5/34, 18.5/35, 18.5/36, 18.5/37, 18.5/38, 19/35, 19/36, 19/37, 19/38, 19.5/35, 19.5/36, 19.5/37, 19.5/38, 20/36, 20/37, 20/38, 20.5/36, 20.5/37, 20.5/38, 21/37, 21/38, 22/38, 22/39, 22/40 |
View Size Chart
All Sizes in Inches and Its in Finish Round Size!
           For More Detail Click Here