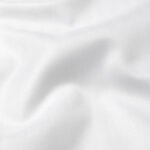 Luxury White...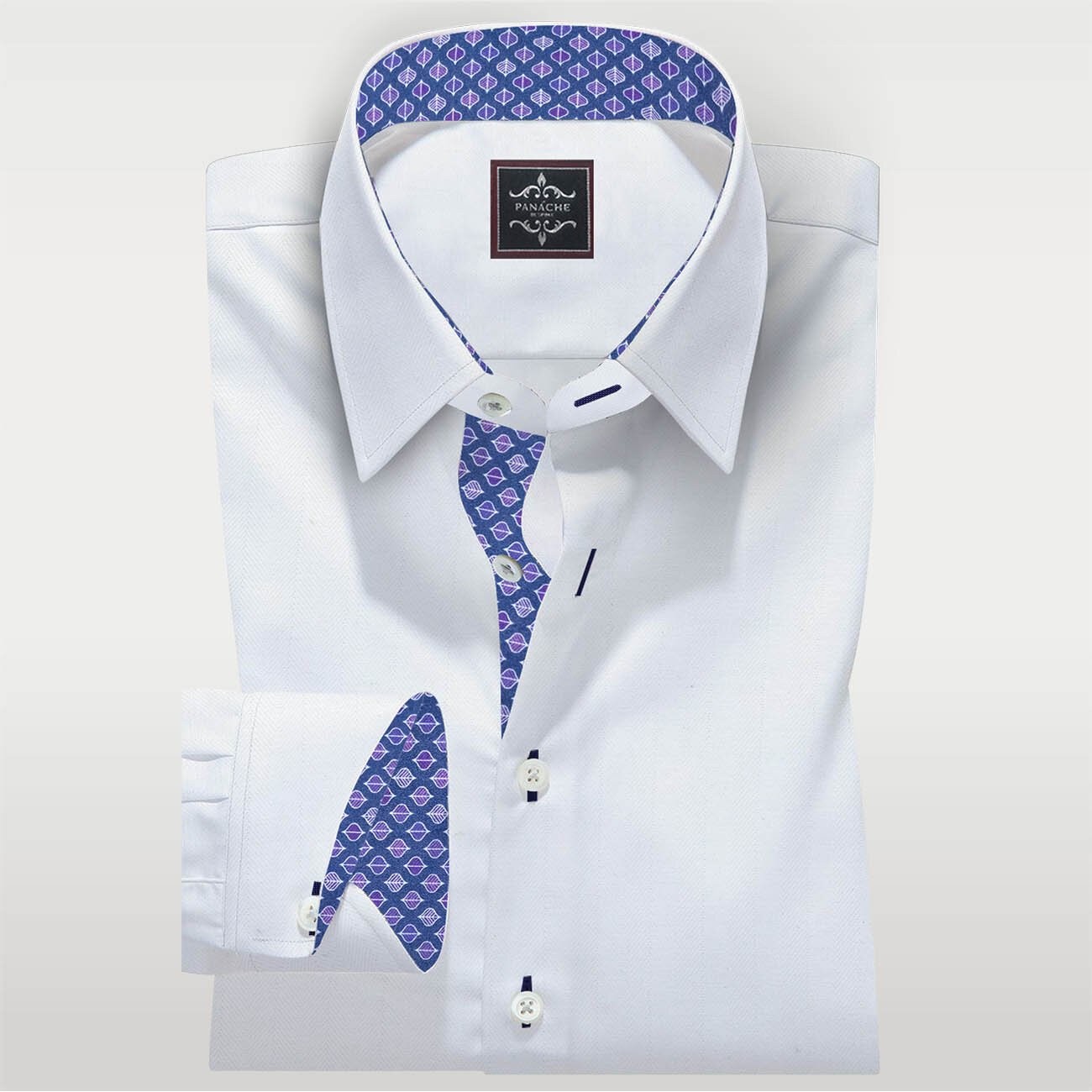 $80.00
Luxury White Custom Made Self Shirt Detail
Collar shape: Medium Spread collar with 3″ width and collar stay
 is a very correct form of the collar in casual shirts.
With button placket
No pocket if you required pocket mentions in the comment section.
One Button  Round cuff and back smooth
Regular fit
Note: We offer custom made if our size chart is not suitable for your body. No extra charges for custom made shirts. Select choose an option and go to Body or Shirt Measurement and add your size.
Description
Additional information
Reviews (1)
Size Chart
Description
Luxury White Custom Made Self Shirt | Mens Custom Made White Dress Shirt
Beautifully colored and luxuriously soft Luxury White Custom Made Self Shirt weave fabric. Dobby is a woven fabric produced on the dobby loom, characterized by small geometric patterns and extra texture in the cloth.
The warp and weft threads may be the same color or different. Mens Custom Made White Dress Shirt Satin threads are particularly effective in this kind of weave as their texture will highlight the pattern.
One of the most unique and visually interesting dobby weaving fabrics we've ever encountered. By using a special loom that controls each yarn during the weaving process, our factory is able to obtain an incredibly subtle diagonal diamond texture in the fabric. Mens Custom Made White Dress Shirt
This is a great way to elevate the white base shirt – or tuxedo shirt – compared to other common pillars. It has just a pinch of sheen that gives the white extra shine and is woven into a soft, durable 100/2 x 100/2 construction.
Dobby Weave
Business dress shirt in white dobby fabric with an incredible shine for that effortless look. Use it to work together with your favorite suit to get the best business look. Custom Made to your needs.
A piece of unique professional fabric with wrinkle-free performance all day long from our safe and innovative iron-free treatment. Dobby fabrics have a beautiful weave whose texture can vary considerably in size and importance.
The texture of this version is quite subtle and adds a little physical and visual depth to this bright white. Its 2 plies medium weight 100's structure has a breathable substance that makes it perfect for year-round use, and it has an incredibly comfortable softness and drape.
This shiny solid white is an absolute business essential and is ideal for everything from casual to formal wear. Finished with our iron-free treatment without formaldehyde.
Self Shirt fabric remains wrinkle-free throughout the day and can be worn directly out of the dryer. Give it a quick push for an extra clean look and a professional look. Luxury White Custom Made Self Shirt
Mens Custom Made White Dress Shirt
A breathable summer fabric with a unique embroidered pattern of off-white diamonds. This 2-ply cotton and linen dobby from the famous Albini mill from the 1930s has an open weave that really brings out the iconic texture of linen. Luxury White Custom Made Self Shirt – Mens Custom Made White Dress Shirt
And the mill's special embroidery process creates a beautifully precise and rustic pattern through the fabric. In addition, the cotton in the blend helps reduce the crumpled tendencies of linen while allowing the fabric to retain its naturally fresh, breathable, and easy-going feel.  Mens Custom Made White Dress Shirt.
We find that our linen shirts improve as they are wash and wear, so you are sure to love this one even more over time. Combining the off-white diamond pattern with the natural beige background is a fun way to make a casual summer statement without being too noisy.
Therefore' this is Self Shirt – Zigzag texture Shirt shirt is a great look to fill your casual style. You will also look great in that. We love this and we wear this many many times. This gives simplicity and light shine. Luxury White Custom Made Self Shirt
TECHNICAL DETAILS OF FABRIC
Suggested style:               Casual and Formal
Weaving:                            Herringbone
Composition:                     100% Egyptian cotton
Thickness:                          Medium weight
Resistance to wrinkles:     4/5
Withdrawal:                       Standard withdrawal tolerances are applies
Washing Description:
Wash in 40 degrees centigrade
Hang to dry on a hanger.
Iron at medium heat
Do not tumble dry
Luxury White Custom Made Self
Mens Custom Made White Dress Shirt
Additional information
| | |
| --- | --- |
| Collar Size or Measurement | Body Measurement, Shirt Measurement, 14/32, 14/33, 14.5/32, 14.5/33, 15/32, 15/33, 15/34, 15/35, 15.5/32, 15.5/33, 15.5/34, 15.5/35, 15.5/36, 16/32, 16/33, 16/34, 16/35, 16/36, 16/37, 16.5/32, 16.5/33, 16.5/34, 16.5/35, 16.5/36, 16.5/37, 17/33, 17/35, 17/32, 17/36, 17/37, 17.5/33, 17.5/34, 17.5/35, 17.5/36, 17.5/37, 17.5/38, 17/34, 18/33, 18/34, 18/35, 18/36, 18/37, 18/38, 18.5/34, 18.5/35, 18.5/36, 18.5/37, 18.5/38, 19/35, 19/36, 19/37, 19/38, 19.5/35, 19.5/36, 19.5/37, 19.5/38, 20/36, 20/37, 20/38, 20.5/36, 20.5/37, 20.5/38, 21/37, 21/38, 22/38, 22/39, 22/40 |
View Size Chart
All Sizes in Inches and Its in Finish Round Size!
           For More Detail Click Here