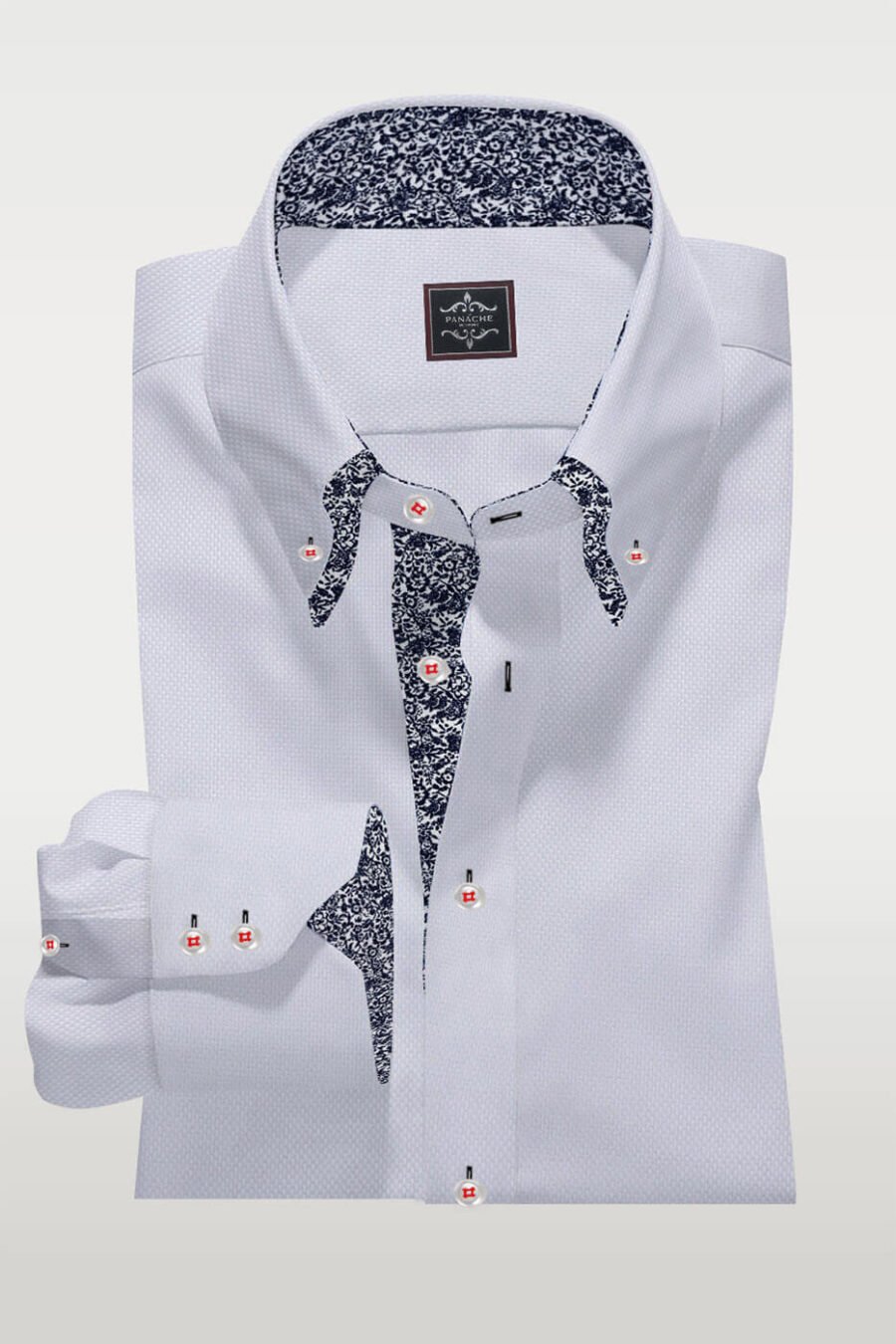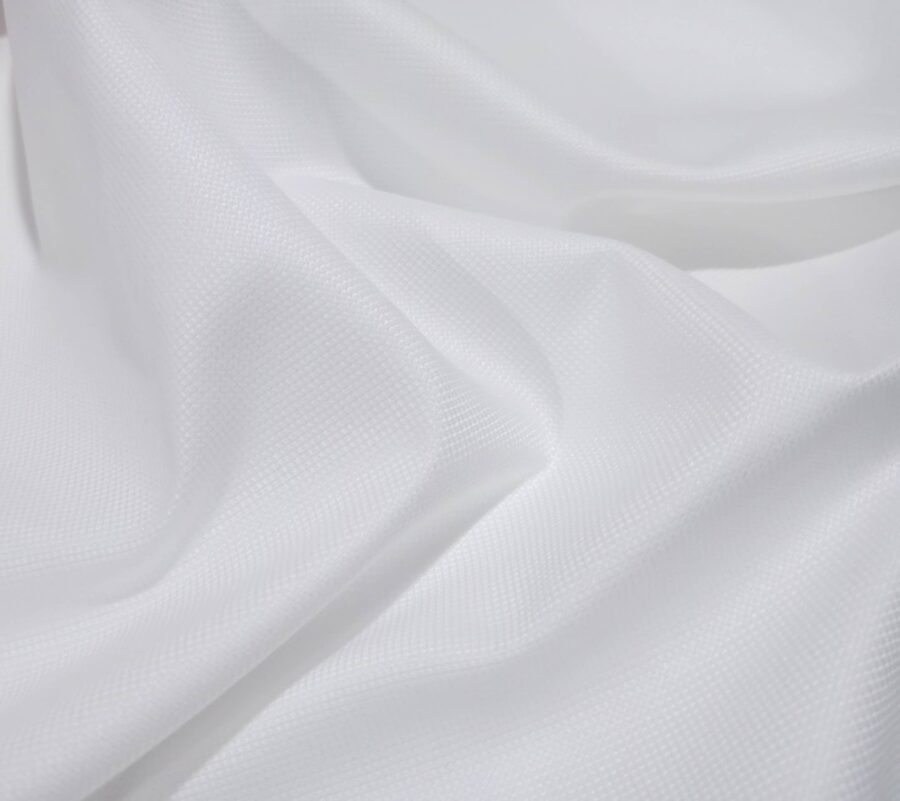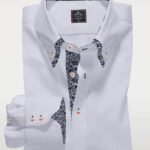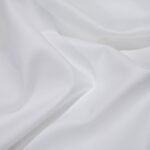 Fashion Mens...
$64.95
Mens Dress Shirts Detail

Fashion Mens Dress Shirts | Dubble Collar Button Down Shirts

Fashion Mens Dress Shirts | Dubble Collar Button Down Shirts
With button placket.
either without a breast pocket or a breast pocket with a straight cover.
3 button round cuff and back smooth.
Note: We offer custom made if our size chart is not suitable for your body. No extra charges for custom made shirts. Select choose an option and go to Body or Shirt Measurement and add your size.
If you need initial write in order description(initial words like maximum 5 words)initial color and position without extra charges.
Fashion Mens Dress Shirts | Dubble Collar Button Down Shirts
Description
Additional information
Reviews (1)
Size Chart
Description
Fashion Mens Dress Shirts | Dubble Collar Button Down Shirts
This current Men's White Royal Oxford Shirt has a distinct double collar Button-down and single sleeve two-button angle cuffs.
Planned in the light of the cutting edge man, this Curtis shirt is expressly intended to accommodate your body while amplifying the comfort.  High Collar Dress Shirt
It is made of luxurious royal oxford 100 percent cotton.
High collar dress shirt white wrinkle-resistant royal oxford. It combines phenomenal Italian quality with wrinkle resistance.
This dress shirt fabric has a luxurious texture with a little more pop than traditional broadcloth or pinpoint. Royal Oxford Mens Dress Shirts . Fashion Mens Dress Shirts
This fabric is woven at the famous Thomas Mason factory in Italy, where 200 years of weaving experience has produced some of the finest dress shirt fabrics in the world.
Fashion Mens Dress Shirts | Dubble Collar Button Down Shirts
Open oxford weave with 100's 2Ply for a comfortable, breathable body, beautiful drape, and just the right weight for 4-season wear.
This fabric is wrinkle resistant for busy days. Wrinkle-resistant white men's shirt
The timeless white color with a slight sheen is perfect for everyday business as well as dress-up occasions.
Technical Details of the Fabric
Recommended style Semi-formal dress shirt
Weave. Royal Oxford
Material Composition. 100% Egyptian cotton.
Thickness. Medium-lightweight
Wrinkle-resistant 4/5 Wrinkle resistant
Shrinkage. Standard shrinkage rates apply.

Wash at 40°C (104°F).
Machine washable.
Hang to dry on a hanger.
Iron on medium heat.
Wrinkle-Resistant White Men's Shirt
Royal Oxford Fabric
Royal Oxford is a beautiful and fancy dress shirt fabric. Due to its elaborate weaving process, it has a unique and prestigious texture. It generally has a very shiny appearance.
The texture of Illustrious oxford is understated and noteworthy. Something about this weave gives the yarn a slight fullness.
Try not to mistake Royal oxford for normal oxford or pinpoint oxford. These are completely different things. Regular oxford is a heavier, coarser, more casual looking fabric.
Pinpoint is great for everyday business as well as formal occasions. Imperial oxford, nonetheless, is especially reasonable for formal wear, for example, suits and tuxedos due to its white tone.
Royal oxford fabric is particularly luxurious, so it can be used for long-sleeved dress shirts and
Fashion Mens Dress Shirts | Dubble Collar Button Down Shirts
A dark navy suit with a tight dress shirt will give you an even sharper look. Wrinkle-resistant white men's shirts
The difference between pinpoint and oxford textures
Pinpoint texture and Oxford texture are made by weaving similar types of yarns together. The difference between the two is not in the weaving method, but in the thickness and weight of the yarn used.
However, there are differences in the thickness and weight of the yarn used.
After all, Pinpoint has more thread spools and a tighter weave than Oxford.
All things considered, a pinpoint dress shirt is more desirable than an oxford fabric dress shirt in casual situations.
Pinpoint makes for rich wedding dress shirts, or business talk with dress shirts, while oxford material would be more qualified for carefree or outside occasions.
Additional information
| | |
| --- | --- |
| Shirt Fitting | Slim Fit, Regular Fit, Loose Fit |
| Collar Size or Measurement | Body Measurement, Shirt Measurement, 14/32, 14/33, 14.5/32, 14.5/33, 15/32, 15/33, 15/34, 15/35, 15.5/32, 15.5/33, 15.5/34, 15.5/35, 15.5/36, 16/32, 16/33, 16/34, 16/35, 16/36, 16/37, 16.5/32, 16.5/33, 16.5/34, 16.5/35, 16.5/36, 16.5/37, 17/33, 17/35, 17/32, 17/36, 17/37, 17.5/33, 17.5/34, 17.5/35, 17.5/36, 17.5/37, 17.5/38, 17/34, 18/33, 18/34, 18/35, 18/36, 18/37, 18/38, 18.5/34, 18.5/35, 18.5/36, 18.5/37, 18.5/38, 19/35, 19/36, 19/37, 19/38, 19.5/35, 19.5/36, 19.5/37, 19.5/38, 20/36, 20/37, 20/38, 20.5/36, 20.5/37, 20.5/38, 21/37, 21/38, 22/38, 22/39, 22/40 |
View Size Chart
All Sizes in Inches and Its in Finish Round Size!
           For More Detail Click Here