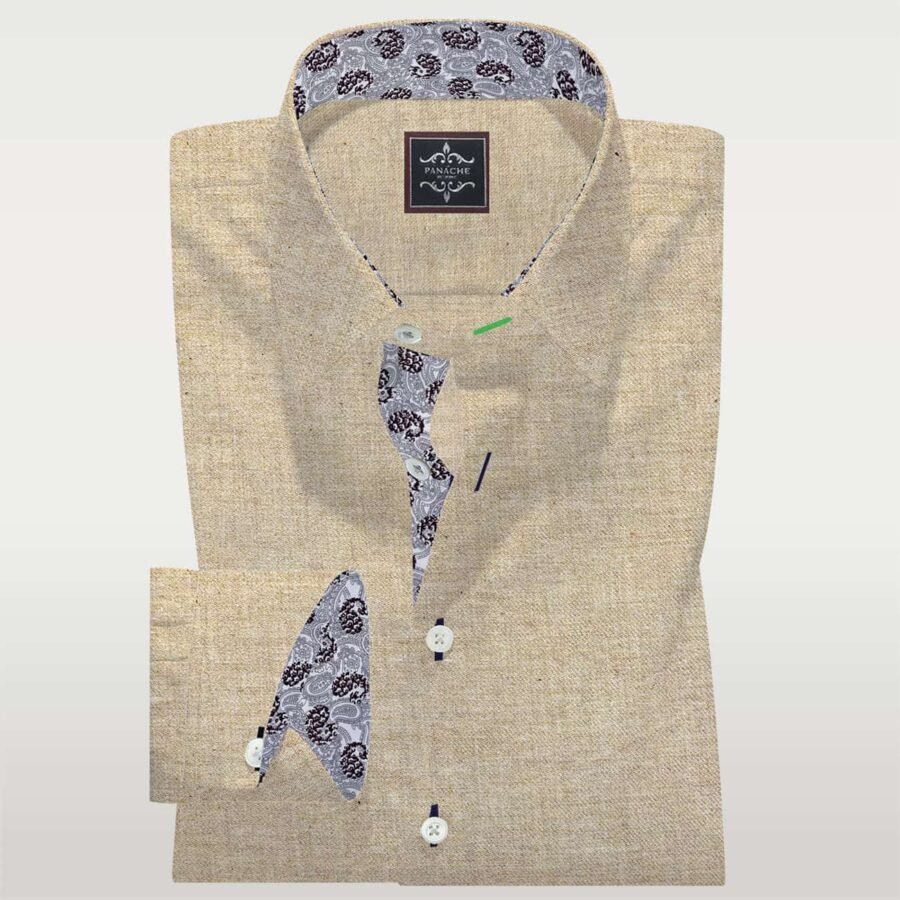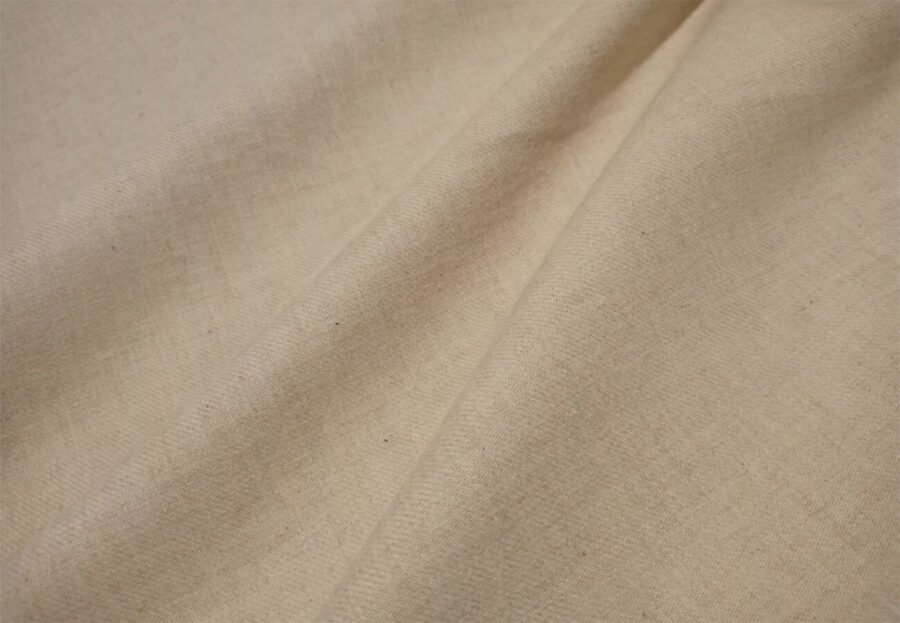 Camel Color...
$89.95
Detail of Camel Twill Flannel Shirt.
Collar shape: Medium Spread collar with 3″ width and collar stayis a very correct form of the collar that should always be worn with a tie.
With button placket.
either without a breast pocket or a breast pocket with a straight cover.
One button round cuff and back smooth.
Regular fit.
Note: If you need initial write in order description(initial words like  maximum 5 words)initial color and position without extra charges.
Description
Additional information
Reviews (0)
Size Chart
Description
 Camel Twill Flannel Shirt – Mens Custom Flannel Shirt
Camel Twill Flannel Shirt It's a rich Camel Color Twill Flannel that is woven with two subtle yarn colors for extra depth, giving it a luxurious look just beautiful.
The 2-ply yarn of the '50s gives it the ideal weight, both hearty and comfortable enough to be worn indoors. You will definitely want soft, unmelted details about it. Mens Custom Flannel Shirt
A striking neutral plaid in our Camel Bacon flannel quality. We worked closely with Cinclini Teasel to produce this luxurious Italian flannel collection, creating a soft, rich, and clean 50s 2-ply fabric that is quite difficult to wear indoors. The shades of gray and beige have painted the pine green in the plaid. Mens Custom Flannel Shirt
This makes it even more vibrant, the closer the brown is, the better the depth and variability of mosaic green. Canclini makes some of the best fabrics in the world just outside Lake Cuomo, Italy, since 1925, and no one is wearing flannels as they do.
FABRIC TECHNICAL DETAILS
Suggested Style:                                            Casual and Business
Weave:                                                             Twill
Composition:                                                 100% Cotton
Thickness:                                                      Medium-Heavy Weight
Wrinkle Resistance:                                     4/5 Wrinkle Resistance
Shrinkage:                                                     Standard shrinkage allowances applied
Washing Description:
Wash in 40 degrees centigrade
Hang to dry on a hanger,
Iron at medium heat
Do not tumble dry
Additional information
| | |
| --- | --- |
| Collar Size or Measurement | Body Measurement, Shirt Measurement, 14/32, 14/33, 14.5/32, 14.5/33, 15/32, 15/33, 15/34, 15/35, 15.5/32, 15.5/33, 15.5/34, 15.5/35, 15.5/36, 16/32, 16/33, 16/34, 16/35, 16/36, 16/37, 16.5/32, 16.5/33, 16.5/34, 16.5/35, 16.5/36, 16.5/37, 17/33, 17/35, 17/32, 17/36, 17/37, 17.5/33, 17.5/34, 17.5/35, 17.5/36, 17.5/37, 17.5/38, 17/34, 18/33, 18/34, 18/35, 18/36, 18/37, 18/38, 18.5/34, 18.5/35, 18.5/36, 18.5/37, 18.5/38, 19/35, 19/36, 19/37, 19/38, 19.5/35, 19.5/36, 19.5/37, 19.5/38, 20/36, 20/37, 20/38, 20.5/36, 20.5/37, 20.5/38, 21/37, 21/38, 22/38, 22/39, 22/40 |