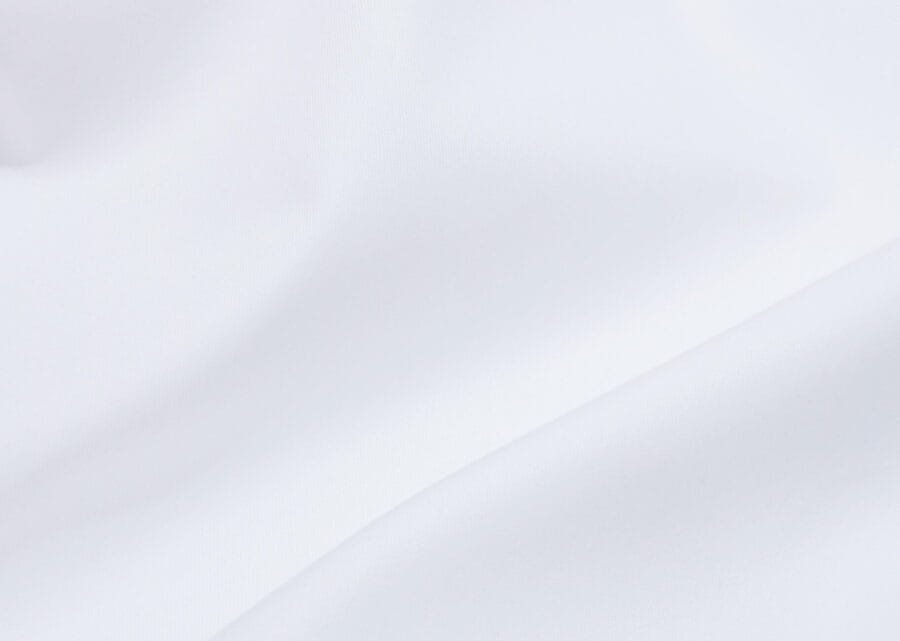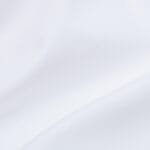 Luxury Twill...
$89.00
Shirt Style – Collar – Wide Spread, Cuff – Round French cuff , Front – Without Placket, Back – Smooth Back, Fitting – Regular Fitting
Note: We offer custom made if our size chart is not suitable for your body. No extra charges for custom made shirts. Select choose an option and go to Body or Shirt Measurement and add your size.
Description
Additional information
Reviews (0)
Size Chart
Description
Luxury Twill White Formal Custom Made Shirt
Luxury Twill White Formal Custom Made Shirt twill is the second most basic weave after plain weaving. The filling threads are woven on and under two or more warp threads, which produces a characteristic diagonal pattern. These lines (face side) are call Wales. The less twill interleaving allows the wires a greater range of motion and can therefore move more freely. is generally softer, more flexible and drapes better than woven fabrics. Alternatively, because fewer crossings, the threads can be brought together, producing a fabric with a larger number of threads which is heavier and can therefore be more durable and resistant to wind and water.
Twill is a versatile fabric that you will likely encounter every day, such as when sitting on your couch in denim jeans. In that case The armor is characterized by its diagonal lines, which are created by a shift in the warp threads. Thus twill is popular because it is very durable and hides stains, and is use  for shirts. Therefore' twill weaving is a kind of weaving that is repeates on three or more ends and selects and produces a diagonal line on the face of the fabric.In a regular twill, the diagonal line or the twill line produces a 45 degree angle with the horizontal.
Twill weaving is the second basic weaving of the production and using the point of view, it is also in second position. The painting on fabric is mainly the structure. For example, the denim fabric (3/1) has it woven in twill.
FABRIC TECHNICAL DETAILS
Suggested Style:             Business and Casual
Weave:                             Twill
Composition:                   100% cotton
Thickness:                       Medium light Weight
Wrinkle Resistance:         Wrinkle Resistant
Shrinkage:                        Standard shrinkage allowances applied
Washing Description:
Wash in 40 degrees centigrade
Hang to dry on a hanger, do not tumble dry
Iron at medium heat
Do not tumble dry
Additional information
| | |
| --- | --- |
| Collar Size or Measurement | Body Measurement, Shirt Measurement, 14/32, 14/33, 14.5/32, 14.5/33, 15/32, 15/33, 15/34, 15/35, 15.5/32, 15.5/33, 15.5/34, 15.5/35, 15.5/36, 16/32, 16/33, 16/34, 16/35, 16/36, 16/37, 16.5/32, 16.5/33, 16.5/34, 16.5/35, 16.5/36, 16.5/37, 17/33, 17/35, 17/32, 17/36, 17/37, 17.5/33, 17.5/34, 17.5/35, 17.5/36, 17.5/37, 17.5/38, 17/34, 18/33, 18/34, 18/35, 18/36, 18/37, 18/38, 18.5/34, 18.5/35, 18.5/36, 18.5/37, 18.5/38, 19/35, 19/36, 19/37, 19/38, 19.5/35, 19.5/36, 19.5/37, 19.5/38, 20/36, 20/37, 20/38, 20.5/36, 20.5/37, 20.5/38, 21/37, 21/38, 22/38, 22/39, 22/40 |