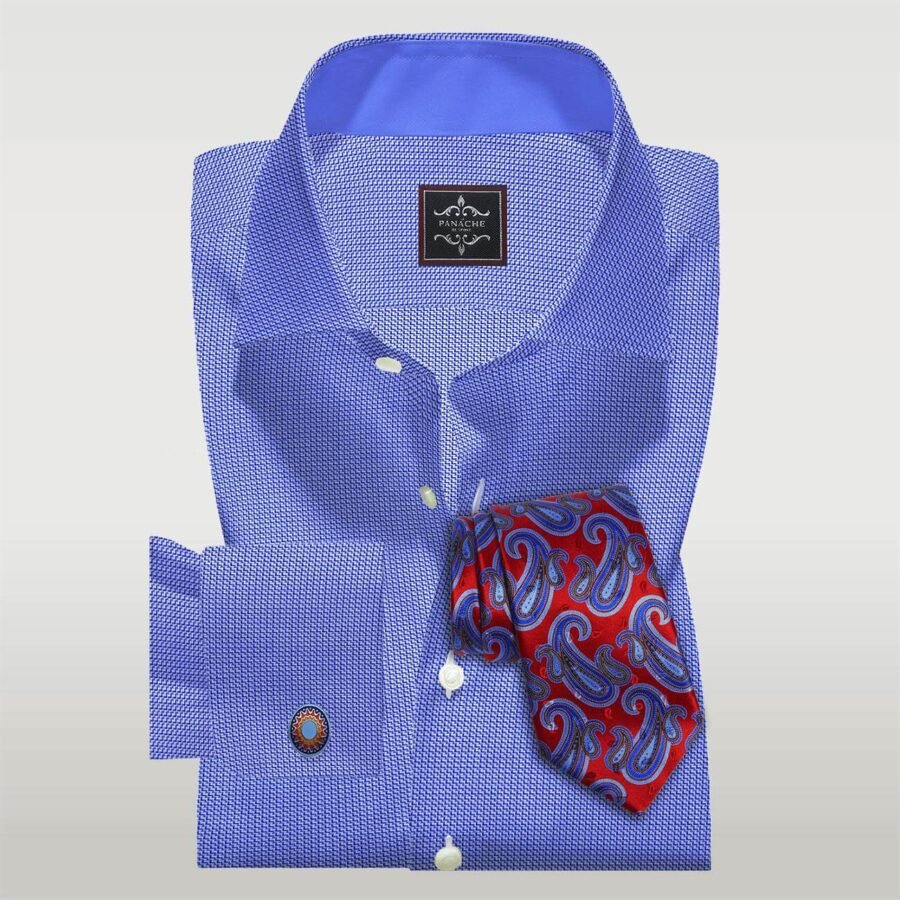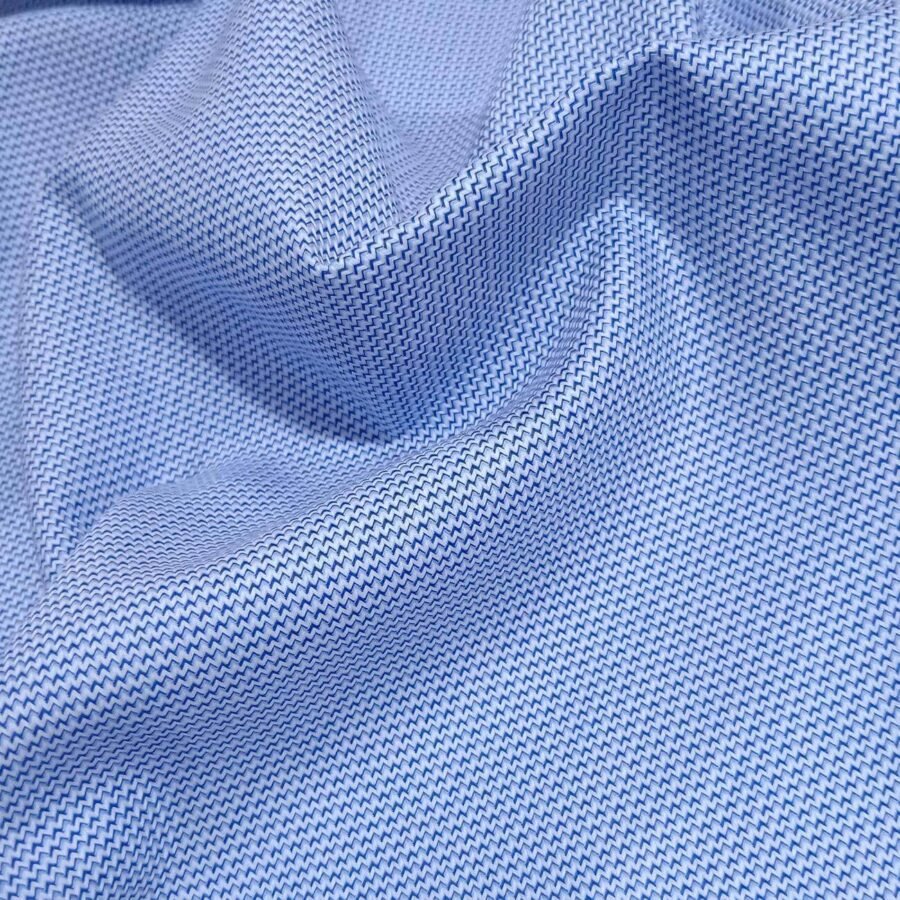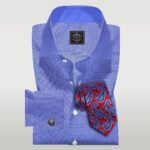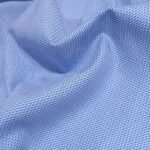 Custom Made...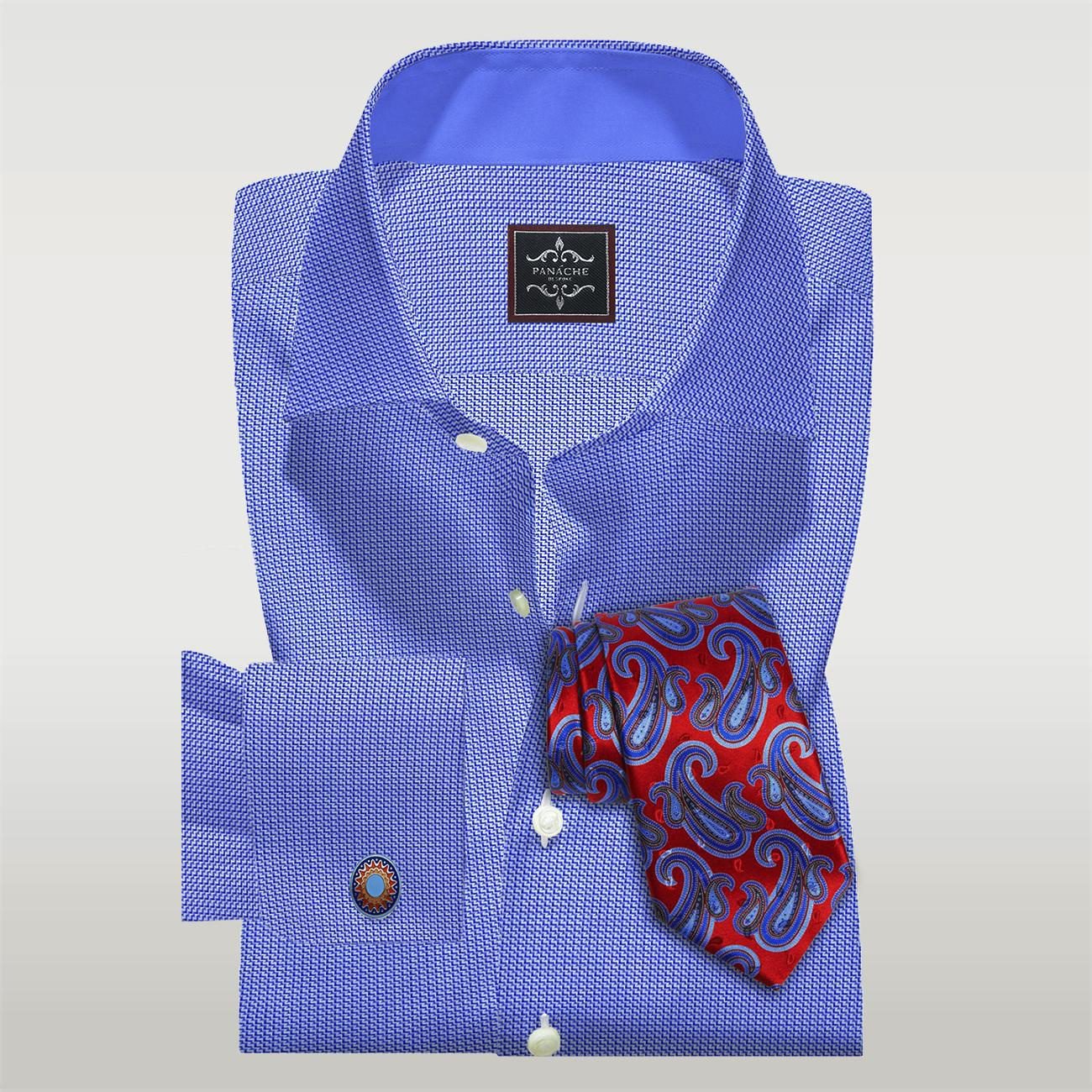 $80.00
Custom Made Blue Dobby Shirt Details
Collar shape: Wide Spread Collar 3″ width and collar stay is a very correct form of the collar in Business shirts.
Without button placket
No pocket if you required pocket mentions in the comment section.
French Round cuff and back smooth
Regular fit
Note: We offer custom made if our size chart is not suitable for your body. No extra charges for custom made shirts. Select choose an option and go to Body or Shirt Measurement and add your size.
If you need initial or any other changes write in order description (initial words like maximum 5 words) initial color and position without extra charges
Custom Made Blue Dobby Shirt
Description
Additional information
Reviews (0)
Size Chart
Description
Custom Made Blue Dobby Shirt
Custom Made Blue Dobby Shirt is Dobby fabrics can come in a variety of styles and are often confused with "Jacquard" fabrics, although there are some subtle differences between the two. You can find very fine dobby fabrics that you could confuse with a sheet and you can find dobby fabrics with very thick textures that look more like twill.
Many dobby fabrics will have colored threads woven in stripes and grids. Solid colors tend to have woven tonal patterns, like a white grid on white.  A totally unique quality that looks and feels almost like a knit.
This quilted weaving – woven just for us in Italy by the family mill in his area – is what the Italians call "Nido drape" or "honeycomb waffle". It has a beautifully textured geometric structure which, with its fine flamed, subtle sheen and soft drape make it a solid shirt that is visually interesting and flattering.
A light and breathable 2 ply fabric of medium weight from the '70s, it is perfect for a weekend at the beach and for the whole year. This solid blue blend has white threads running through it which gives it a soft color variation. It's a truly versatile essential that easily goes from casual to more casual.
TECHNICAL DETAILS OF FABRIC
Suggested style:                                    Casual and Formal
Weaving:                                                Dobby
Composition:                                        100% Egyptian cotton
Thickness:                                              Medium weight
Resistance to wrinkles:                       2/5
Withdrawal:                                          Standard withdrawal tolerances are applied
Washing Description:
Wash in 40 degrees centigrade
Hang to dry on a hanger
Iron at medium heat
Do not tumble dry
Additional information
| | |
| --- | --- |
| Collar Size or Measurement | Body Measurement, Shirt Measurement, 14/32, 14/33, 14.5/32, 14.5/33, 15/32, 15/33, 15/34, 15/35, 15.5/32, 15.5/33, 15.5/34, 15.5/35, 15.5/36, 16/32, 16/33, 16/34, 16/35, 16/36, 16/37, 16.5/32, 16.5/33, 16.5/34, 16.5/35, 16.5/36, 16.5/37, 17/33, 17/35, 17/32, 17/36, 17/37, 17.5/33, 17.5/34, 17.5/35, 17.5/36, 17.5/37, 17.5/38, 17/34, 18/33, 18/34, 18/35, 18/36, 18/37, 18/38, 18.5/34, 18.5/35, 18.5/36, 18.5/37, 18.5/38, 19/35, 19/36, 19/37, 19/38, 19.5/35, 19.5/36, 19.5/37, 19.5/38, 20/36, 20/37, 20/38, 20.5/36, 20.5/37, 20.5/38, 21/37, 21/38, 22/38, 22/39, 22/40 |