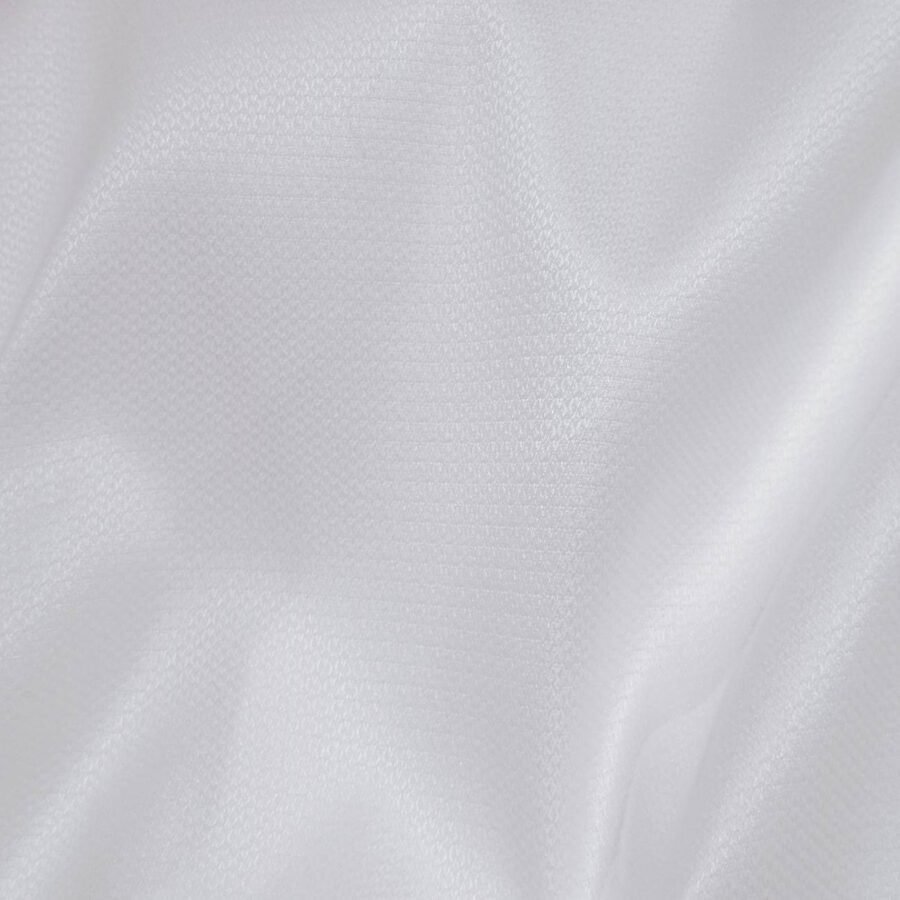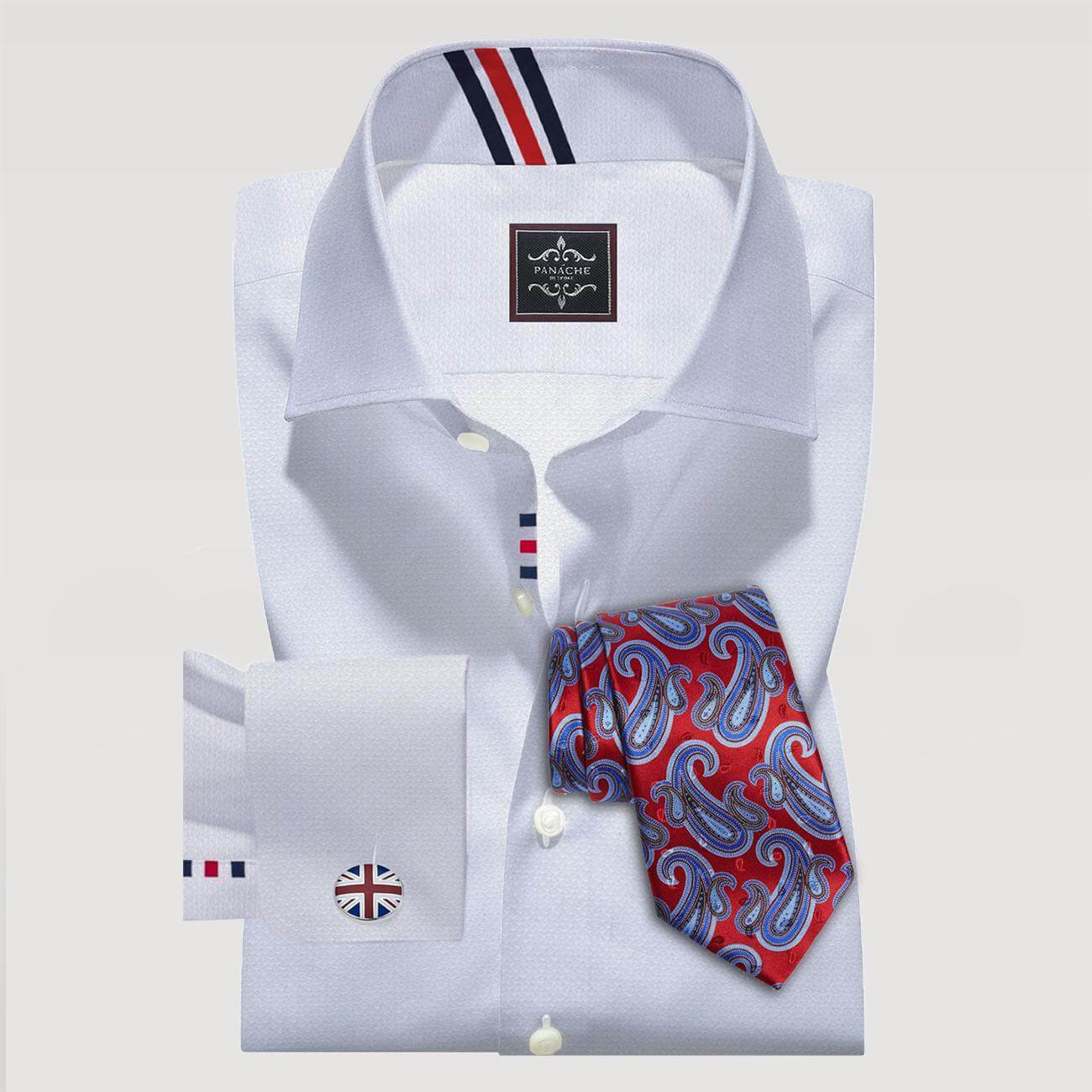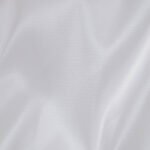 White Dobby...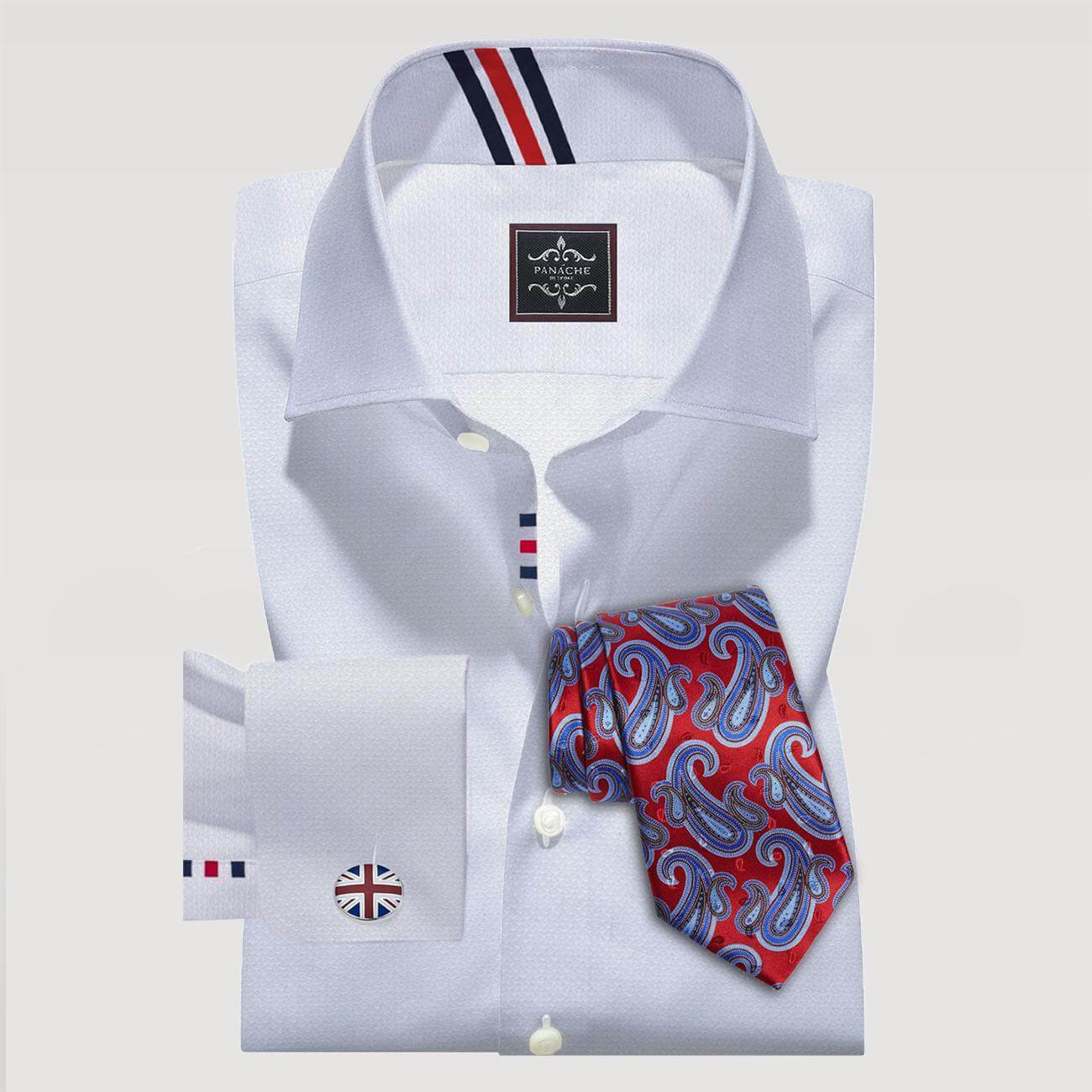 $89.00
Shirt Style – Collar – Wide Spread, Cuff – Round French , Front – Without Placket, Back – Smooth Back, Fitting – Regular Fitting
Note: We offer custom made if our size chart is not suitable for your body. No extra charges for custom made shirts. Select choose an option and go to Body or Shirt Measurement and add your size.
Description
Additional information
Reviews (3)
Size Chart
Description
White Dobby Shirt
White Dobby Shirt is a woven fabric produce on the dobby loom, characterize by small geometric patterns and additional texture in the fabric. The warp and weft threads can be the same color or different.
Dobby weavings are those that contain small geometric patterns, produced on a Dobby loom. The Dobby loom is almost like a simplified Jacquard loom, which uses an accessory called "Dobby" to control the lifting of the warp threads, thus allowing the creation of internal patterns.
Dobby fabrics tend to fall on the commercial side of the spectrum and we have found that they can be a good choice for guys who want something that is naturally wrinkle resistant. They can also be slightly brighter than many other fabrics. White-on-white dobby fabrics in particular are a great choice for formal shirts to pair with a tuxedo.
Luxurious white textured fabric for dress shirts with a little more pop than a traditional tea towel or pin point. This weave has been developed to resemble a pique knit for added versatility. It can work as a business shirt, a casual shirt or even as a formal shirt with a casual.
FABRIC TECHNICAL DETAILS
Suggested Style:              Casual and Formal
Weave:                             Dobby
Composition:                   100% Cotton
Thickness:                       Medium Light Weight
Wrinkle Resistance:         2/5
Shrinkage:                        Standard shrinkage allowances applied
Washing Description:
Wash in 40 degrees centigrade
Hang to dry on a hanger, do not tumble dry
Iron at medium heat
Do not tumble dry
Additional information
| | |
| --- | --- |
| Collar Size or Measurement | Body Measurement, Shirt Measurement, 14/32, 14/33, 14.5/32, 14.5/33, 15/32, 15/33, 15/34, 15/35, 15.5/32, 15.5/33, 15.5/34, 15.5/35, 15.5/36, 16/32, 16/33, 16/34, 16/35, 16/36, 16/37, 16.5/32, 16.5/33, 16.5/34, 16.5/35, 16.5/36, 16.5/37, 17/33, 17/35, 17/32, 17/36, 17/37, 17.5/33, 17.5/34, 17.5/35, 17.5/36, 17.5/37, 17.5/38, 17/34, 18/33, 18/34, 18/35, 18/36, 18/37, 18/38, 18.5/34, 18.5/35, 18.5/36, 18.5/37, 18.5/38, 19/35, 19/36, 19/37, 19/38, 19.5/35, 19.5/36, 19.5/37, 19.5/38, 20/36, 20/37, 20/38, 20.5/36, 20.5/37, 20.5/38, 21/37, 21/38, 22/38, 22/39, 22/40 |