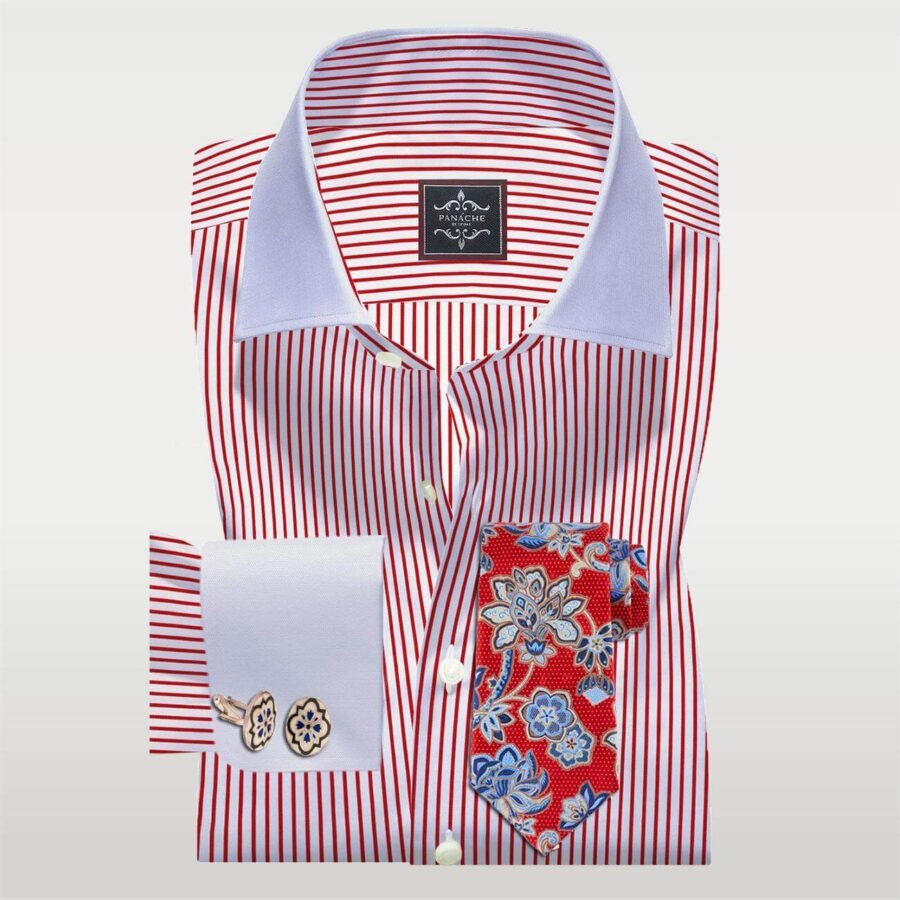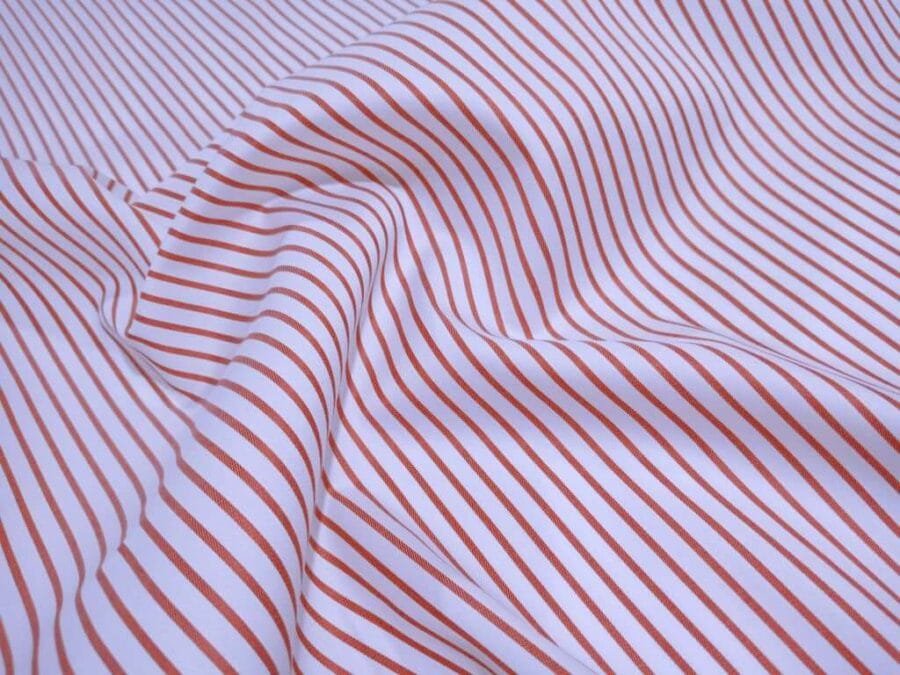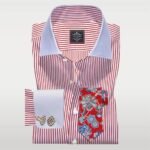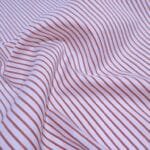 Red Stripes...
$89.00
Red Stripes Custom Made Shirt Detail
Collar shape: White Wide Spread Collar 3″ width and collar stay is a very correct form of the collar in Business shirts.
With button placket
No pocket if you required pocket mentions in the comment section.
French Round cuff and back smooth
Regular fit
Note: We offer custom made if our size chart is not suitable for your body. No extra charges for custom made shirts. Select choose an option and go to Body or Shirt Measurement and add your size.
If you need initial or any other changes write in order description (initial words like maximum 5 words) initial color and position without extra charges
Red Stripes Custom Made Shirt
Description
Additional information
Reviews (0)
Size Chart
Description
Red Stripes Custom Made Shirt
Red Stripes Custom Made Shirt is carried out by passing the weft thread over one or more warp threads then under two or more warp threads and so on. "The very high-quality fabric has a certain panache. Suitable for both formal and professional casual wear. " "Superb fabric. iron well and feel wonderful " "Nice shirt, compatible with other Thomas Mason fabrics" "This fabric has the perfect blend of opacity, skin comfort, and durability."
"Smart look" "The fabric is very nice." "Nice vintage style fabric" "Very high-end look. Conservative but very sharp. " "Perfect" "Very beautiful fabric, subtle and comfortable." "Great fabric. Like." "Cool to the touch and comfortably flexible.
" With a "step" or an offset between the rows to create the characteristic diagonal pattern. Due to this structure, the twill usually drapes well.
For the general manager of your life, it's as good as possible. The twill is incredibly smooth and comfortable with a bit of shine. Not at all transparent.
A fine sophisticated and subtle navy stripe looks great in the office. Two-ply construction from the 100's.
Milled by Thomas Mason in Italy. A soft, luxurious red inverted stripe of bespoke Italian fabric is made shirt from panache bespoke, which has been producing some of the best shirt fabrics in the world for the past 10 years.
This fabric is a wonderful combination of the Italian tradition of quality and the modern performance of wrinkle-resistant shirts. It does a great job of easy pressing and laying clean all day long while being breathable and soft to the touch.
Construction:
Red Stripes Custom Made Shirt fabric is woven from a super soft two-ply 100% twill which is the perfect weight for working all year round. An easy striped pattern even for the most traditional offices thanks to its more conservative spacing and coloring.
Try it with a timeless President or an English Spread and a long cuff with a button, and consider a French button placket if you want a more modern European look.
TECHNICAL DETAILS OF FABRIC
Suggested style:                                      Casual and Formal
Weaving:                                                  Broadcloth
Composition:                                          100% Egyptian cotton
Thickness:                                                Medium weight
Resistance to wrinkles:                         2/5
Withdrawal:                                           Standard withdrawal tolerances are applies
Washing Description:
Wash in 40 degrees centigrade
Hang to dry on a hanger
Iron at medium heat
Do not tumble dry
Additional information
| | |
| --- | --- |
| Collar Size or Measurement | Body Measurement, Shirt Measurement, 14/32, 14/33, 14.5/32, 14.5/33, 15/32, 15/33, 15/34, 15/35, 15.5/32, 15.5/33, 15.5/34, 15.5/35, 15.5/36, 16/32, 16/33, 16/34, 16/35, 16/36, 16/37, 16.5/32, 16.5/33, 16.5/34, 16.5/35, 16.5/36, 16.5/37, 17/33, 17/35, 17/32, 17/36, 17/37, 17.5/33, 17.5/34, 17.5/35, 17.5/36, 17.5/37, 17.5/38, 17/34, 18/33, 18/34, 18/35, 18/36, 18/37, 18/38, 18.5/34, 18.5/35, 18.5/36, 18.5/37, 18.5/38, 19/35, 19/36, 19/37, 19/38, 19.5/35, 19.5/36, 19.5/37, 19.5/38, 20/36, 20/37, 20/38, 20.5/36, 20.5/37, 20.5/38, 21/37, 21/38, 22/38, 22/39, 22/40 |
View Size Chart
All Sizes in Inches and Its in Finish Round Size!
           For More Detail Click Here