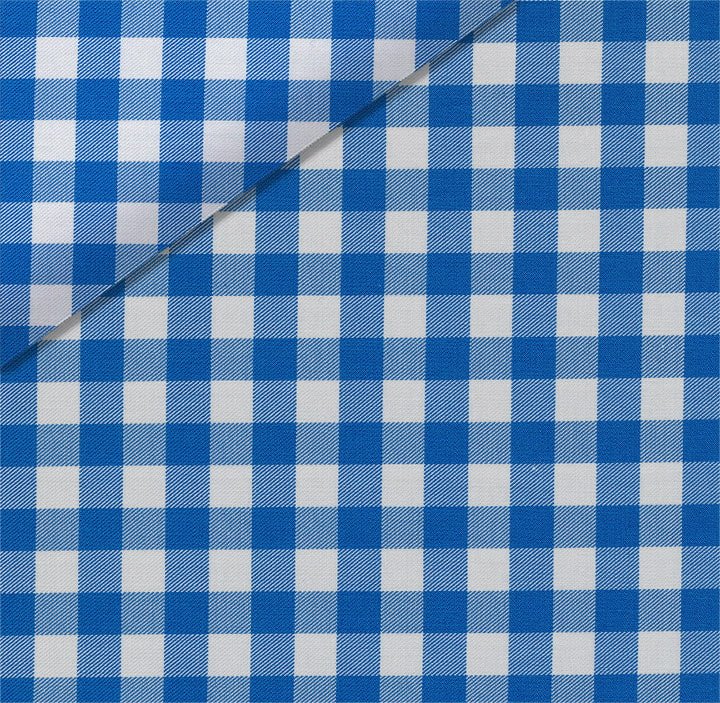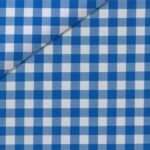 White Blue...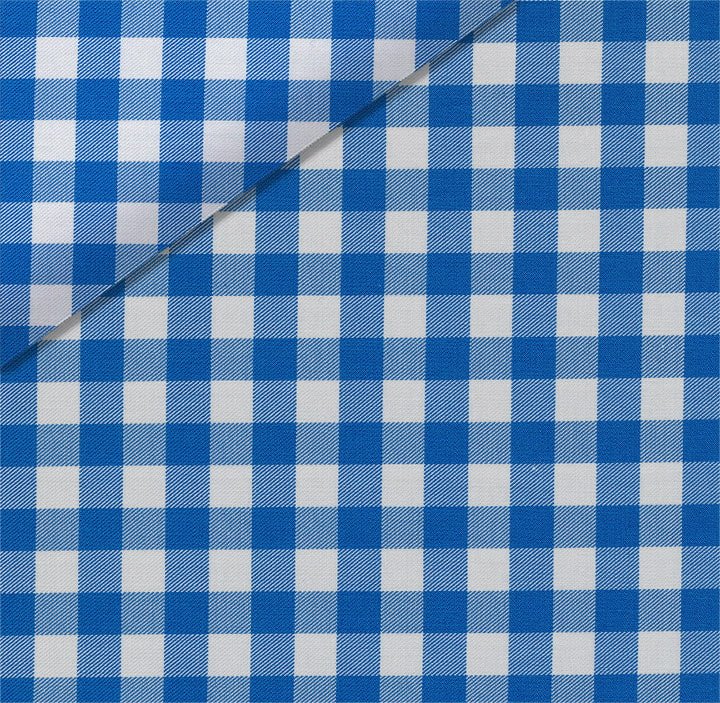 $89.00
Description
White Blue Medium Check
White Blue Medium Check This superfine 120 double-ply Fabric is of a soft quality with surprising strength. We love how versatile this white and blue gride pattern is; Its relatively medium size combined with the bright hues of white and blue make it easy to dress in a suit and tie in the office or in chinos and sneakers at the weekend.
Finish that makes a great impression. However, don't be afraid to leave it a little wrinkled in casual situations for a more casual look
.
Fabric Details:
Suggested Style:             Business and casual shirts
Weave:                               twill
Composition:                   100%  cotton
Thickness:                       Medium  Weight
Wrinkle Resistance:      4/5 Wrinkle Resistant
Shrinkage:                         Standard shrinkage allowances applied
WASHING DESCRIPTION:
Wash in 40 degrees centigrade
Hang to dry on a hanger
Iron at medium heat