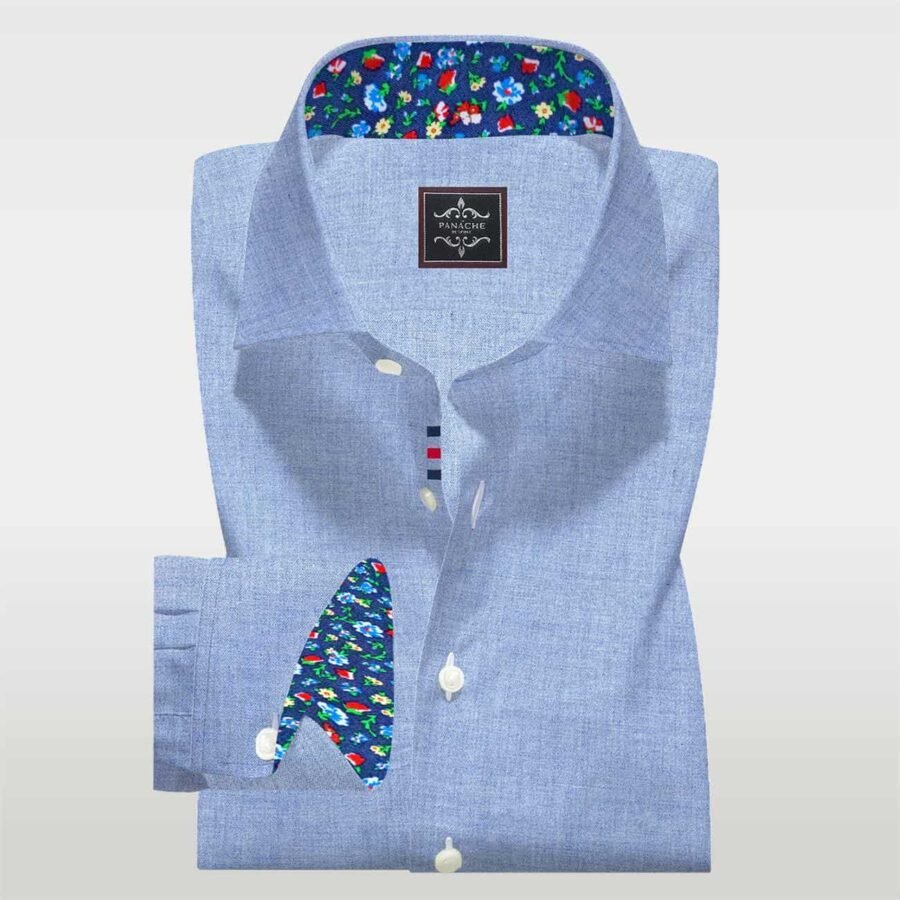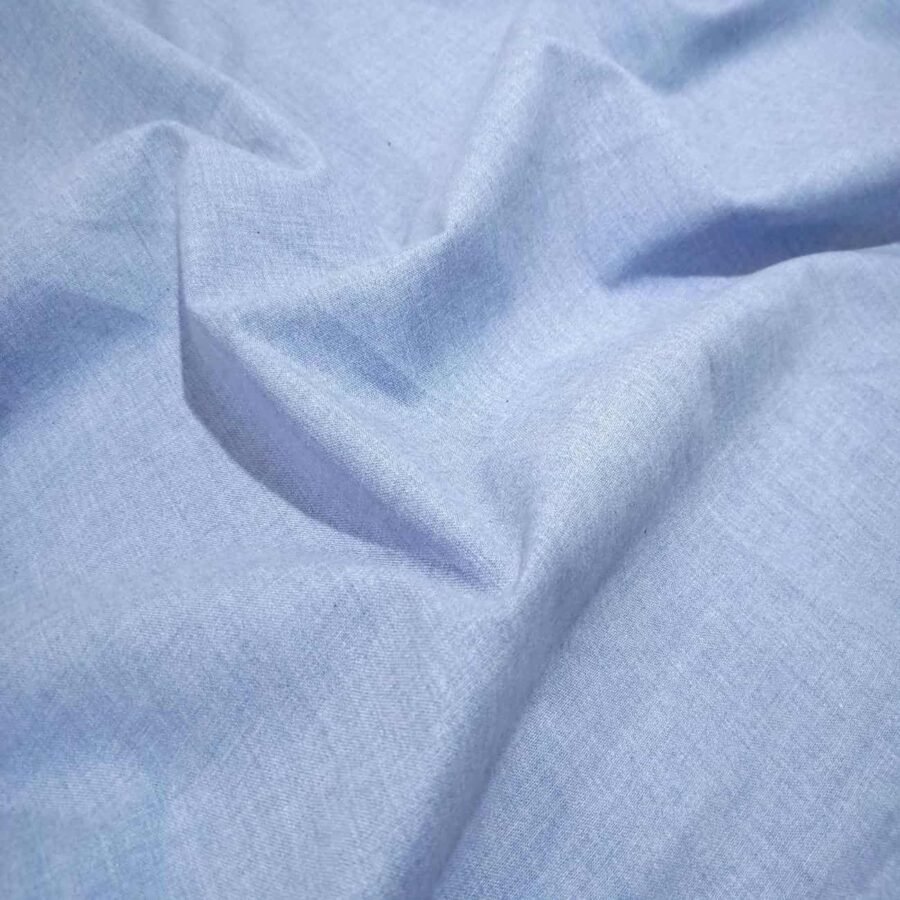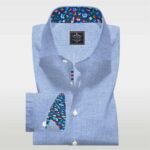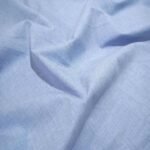 Grayish Blue...
$89.00
Mens Blue Dress Shirts Detail
Collar shape: Wide Spread collar with 3″ width and collar stay  is a very correct form of the collar that should always be worn with a tie
Without button placket
either without  a breast pocket or a breast pocket with a straight cover
One Button  Round cuff and back smooth
Regular fit
Note: We offer custom made if our size chart is not suitable for your body. No extra charges for custom made shirts. Select choose an option and go to Body or Shirt Measurement and add your size.
If you need initial write in order description (initial words like  maximum 5 words) initial color and position without extra charges.
Description
Additional information
Reviews (1)
Size Chart
Description
GRAYISH Blue Flannel Shirt
Grayish Blue Flannel Shirt It's a rich that is woven with two subtle yarn colors for extra depth, giving it a luxurious look just beautiful. Flannel, fabric in plain or twill weave, usually with carded threads. It is cover, most often on both sides, with a nap from light to heavy, so twill weaving is obscure. Mens Blue Dress Shirts.
A process called "top dyeing" creates the unique irregularity of the blend. Yarns and the beautiful tonal variations of these flannels. This beautiful light gray and slate gray plaid is at home with your favorite pair of jeans but also looks amazing under a casual sports coat. See the full satoyama collection here. Mens Blue Dress Shirts
Grayish Blue Flannel Shirt. Weaving can be modified in many ways, for example, by changing the direction of the twill line (as in herringbone twill) or its angle. Thus The smallest twill is one of the most popular fabrics of men's fashion. Therefore' we recommend you to buy this Shirt right now.
If you have not worn one of our Heritage flannels, you have settled in. "High quality" flannel clothing typically weighs about 6.5 ounces per cubic yard, and most retailers outsource their design. Mens Blue Dress Shirts
Not us. Grayers Heritage flannels tip the scales at a whopping 8.7 oz. per yard. The Harrison is woven with twisted "jasper" threads, which gives it texture and simplicity for the guy who may not want to wear plaid. Mens Blue Dress Shirts
We all design our own designs and weave our own fabric. Why? So that we can bring you the softest twill you can fit, in a garment that will last a lifetime, maybe two. This is what we call heritage. Designed to soften over time. Mens Blue Dress Shirts
FABRIC TECHNICAL DETAILS
Suggested Style:                           Casual and semi-formal
Weave:                                            Twill
Composition:                                100% Cotton
Thickness:                                     Medium-Heavy Weight
Wrinkle Resistance:                    4/5 Wrinkle Resistance
Shrinkage:                                     Standard shrinkage allowances applied
Washing Description:
Wash in 40 degrees centigrade
Hang to dry on a hanger, do not tumble dry
Iron at medium heat
Do not tumble dry
Additional information
| | |
| --- | --- |
| Collar Size or Measurement | Body Measurement, Shirt Measurement, 14/32, 14/33, 14.5/32, 14.5/33, 15/32, 15/33, 15/34, 15/35, 15.5/32, 15.5/33, 15.5/34, 15.5/35, 15.5/36, 16/32, 16/33, 16/34, 16/35, 16/36, 16/37, 16.5/32, 16.5/33, 16.5/34, 16.5/35, 16.5/36, 16.5/37, 17/33, 17/35, 17/32, 17/36, 17/37, 17.5/33, 17.5/34, 17.5/35, 17.5/36, 17.5/37, 17.5/38, 17/34, 18/33, 18/34, 18/35, 18/36, 18/37, 18/38, 18.5/34, 18.5/35, 18.5/36, 18.5/37, 18.5/38, 19/35, 19/36, 19/37, 19/38, 19.5/35, 19.5/36, 19.5/37, 19.5/38, 20/36, 20/37, 20/38, 20.5/36, 20.5/37, 20.5/38, 21/37, 21/38, 22/38, 22/39, 22/40 |