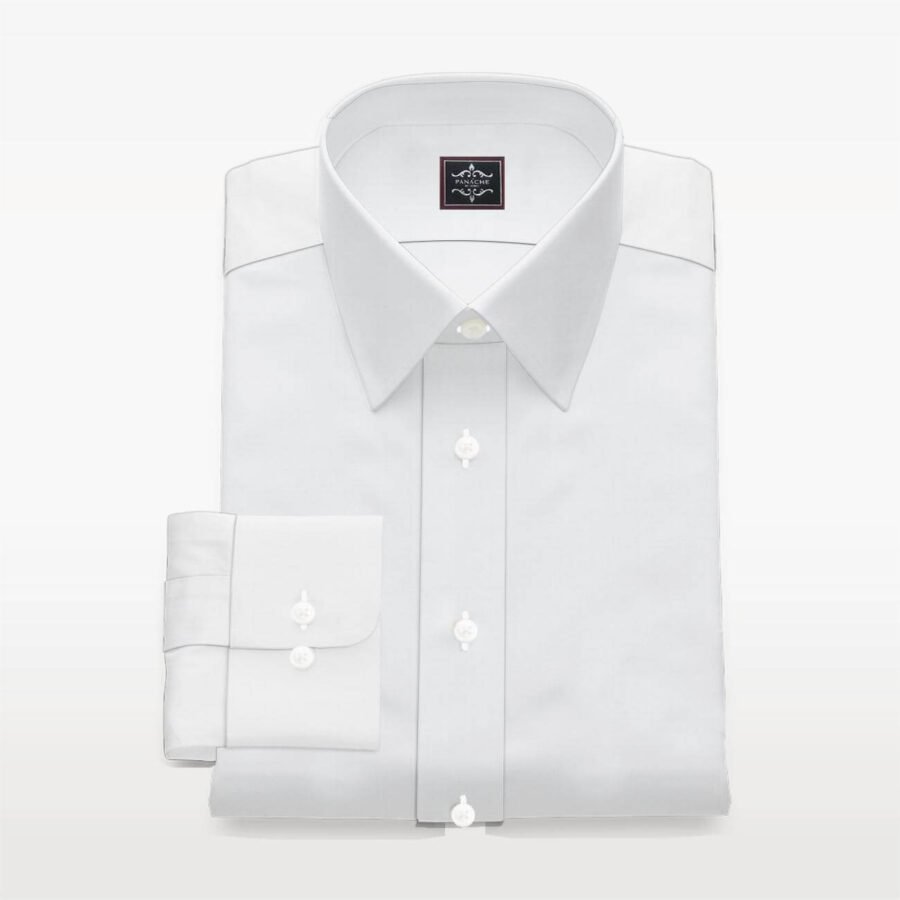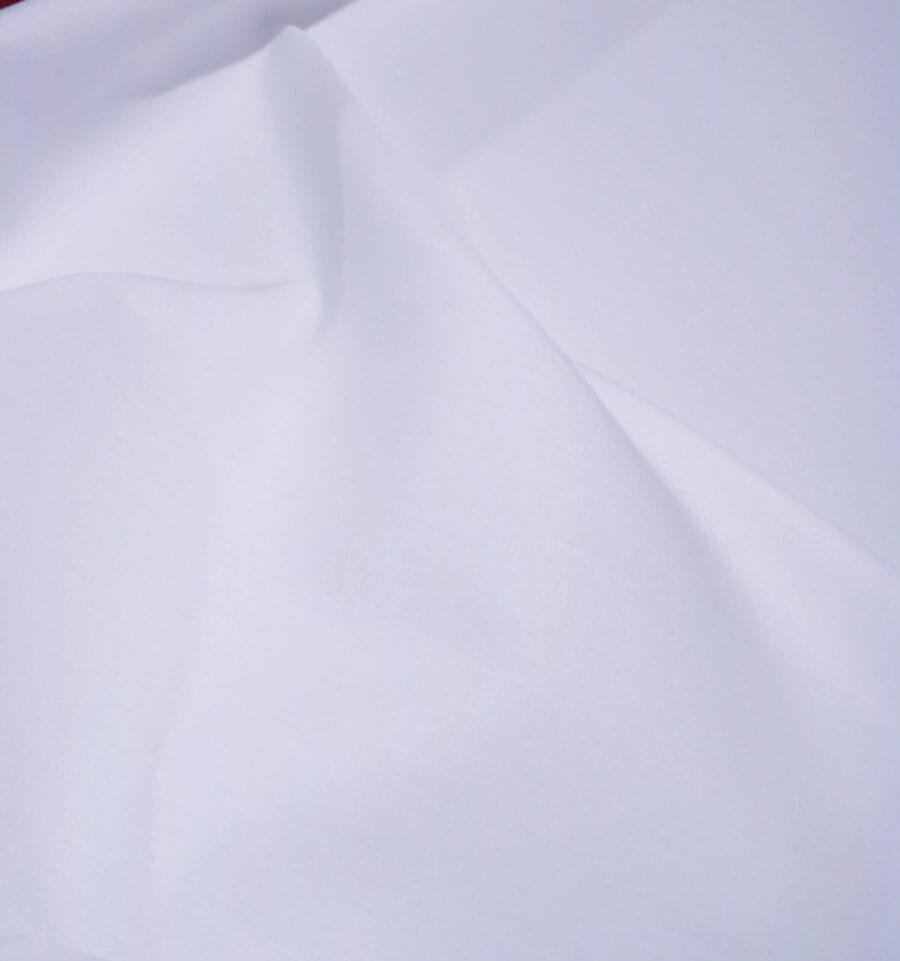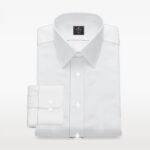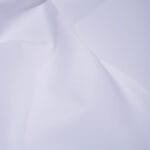 Custom Made...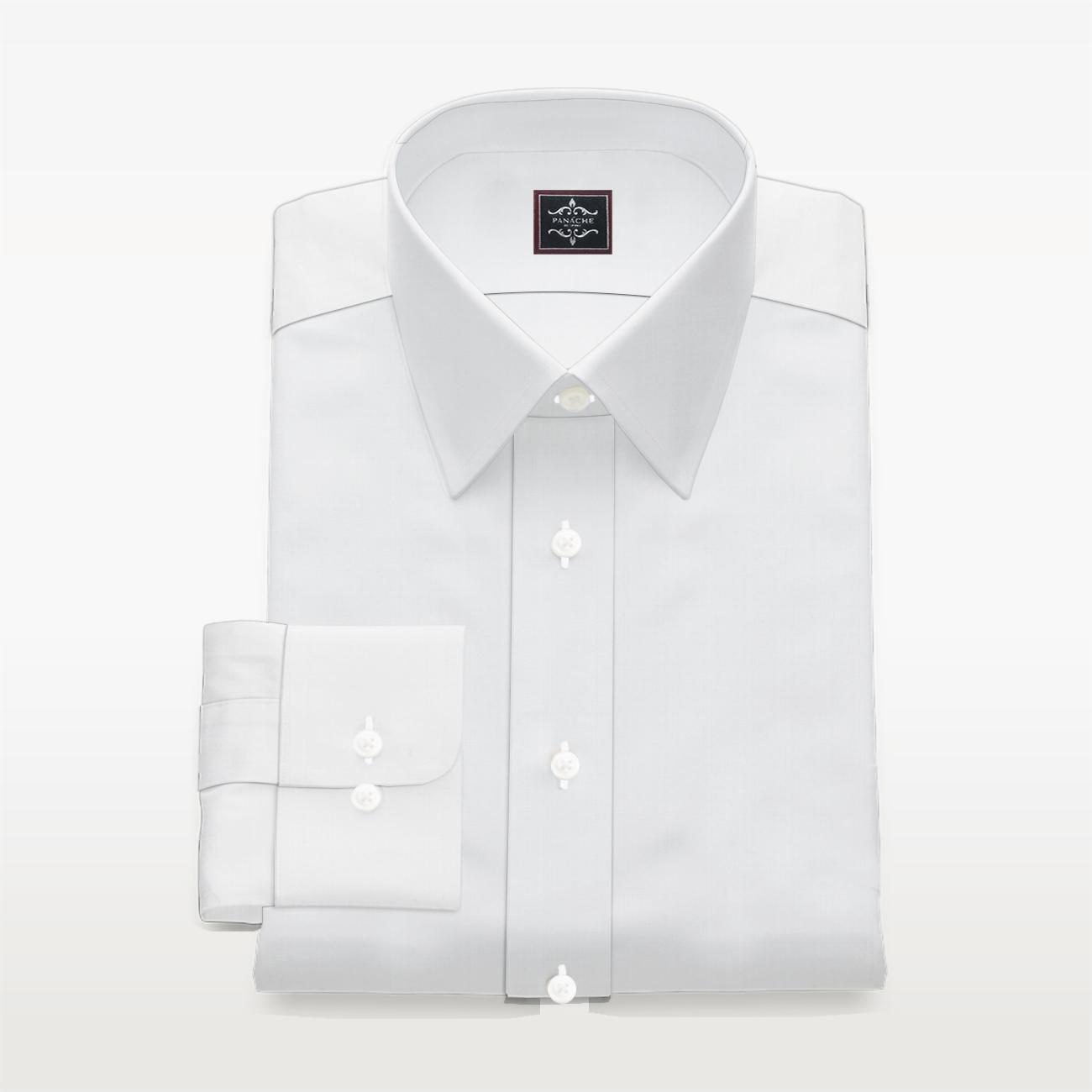 $89.00
Custom Made White Shirt Detailed
Collar shape: Medium/ Narrow Spread collar with 3″ width and collar stay is a very correct form of the collar in business shirts.
Without button placket
No pocket if you required pocket mentions in the comment section.
One Round cuff and back smooth
Regular fit
Note: We offer custom made if our size chart is not suitable for your body.
No extra charges for custom made shirts. Select choose an option and go to Body or Shirt Measurement and add your size.
If you need any changes in the collar, cuff, or any more. Write-in the description section on the checkout page.
If you need initial write in order description (initial words like maximum 5 words) initial color and position without extra charges
Description
Additional information
Reviews (0)
Size Chart
Description
Custom Made White Shirt
Custom Made White Shirt classic white shirt is familiar and ubiquitous in men's fashion. As a result, we tend to ignore that for over 200 years, this singular garment, which is essentially unchanged in the form of the late 19th century, has been able to define and represent the norms of status, wealth, and fashion.
The story behind this garment is rich and, for the most part, unique. Custom Made White Shirt an elegant modern white business shirt. Wear with dark chinos for a classic and elegant business look. Order our recommended design or customize it to your preferences. Made to measure.
Journey
It was a passionate journey, but it was not a quick journey. It was not easy either. And it's the truth. " The designer is the benchmark in high-end formal wear for men, worn by everyone, from presidents to actors of Broadway shows in New York.
Today, PANACHE BESPOKE is a powerhouse that has grown from a single sewing unit to a fashion and lifestyle empire that spans a wide range of product segments – from a US $ 49 shirt ready-to-wear – at prices that range from luxury to mass.
Custom Made White Shirt of everyday elegance, sewn-in poplin weaving with a checkered pattern in the weaving. The weaving technique of this cotton fabric creates a slightly shiny and soft surface for an exclusive look. Upper business collar and white buttons for an elegant look. Easy ironing. Made to measure.
Interview, sales pitch, or dinner with someone special? Dressed in your immaculate, custom white shirt, you'll be ready for anything day or night. Save hours with the ironing board in an easy-to-iron white dress shirt. Whatever fabric or style you choose, a dress shirt for men is a must-have in any wardrobe for anyone who believes in smart work.
We offer a wide range of classic white shirt styles, all ready to fit your measurements. Create your own fully personalized and unique white shirt with our easy to use shirt design tool.
Broadcloth Shirts
Light and silky. We have specially developed this Miles tablecloth to obtain the right balance between a luxurious hand feeling and incredible performance. It is woven just for us using a 2 ply 120s construction in the warp and weft, which allows it to last longer than most light and smooth fabrics of this style.
Custom Made White Shirt like fabrics like that because of their clean appearance – it's a simple, dressed weave without any texture.
This gives it that net downtown appeal once ironed or you can wear it more relaxed if you decide to let the wrinkles appear. If you prefer a white shirt particularly resistant to wrinkles or opaque.
We suggest you opt for a white poplin like our Hudson poplin. It's one of our least opaque white dress shirts. Perfect for a President Spread collar and a long buttoned shirt, if you plan to wear it at the office, or with a Franklin Spread collar if you want something casual and modern. Custom Made White Shirt.
FABRIC TECHNICAL DETAILS
Suggested Style:                                      Business and casual
Weave:                                                       Broadcloth
Composition:                                            100% Egyptian Cotton
Thickness:                                                 Medium-light Weight
Wrinkle Resistance:                                3/5 Wrinkle Resistant
Shrinkage:                                                Standard shrinkage allowances applied
Washing Description:
Wash in 40 degrees centigrade
Hang to dry on a hanger
Iron at medium heat
Do not tumble dry
Additional information
| | |
| --- | --- |
| Collar Size or Measurement | Body Measurement, Shirt Measurement, 14/32, 14/33, 14.5/32, 14.5/33, 15/32, 15/33, 15/34, 15/35, 15.5/32, 15.5/33, 15.5/34, 15.5/35, 15.5/36, 16/32, 16/33, 16/34, 16/35, 16/36, 16/37, 16.5/32, 16.5/33, 16.5/34, 16.5/35, 16.5/36, 16.5/37, 17/33, 17/35, 17/32, 17/36, 17/37, 17.5/33, 17.5/34, 17.5/35, 17.5/36, 17.5/37, 17.5/38, 17/34, 18/33, 18/34, 18/35, 18/36, 18/37, 18/38, 18.5/34, 18.5/35, 18.5/36, 18.5/37, 18.5/38, 19/35, 19/36, 19/37, 19/38, 19.5/35, 19.5/36, 19.5/37, 19.5/38, 20/36, 20/37, 20/38, 20.5/36, 20.5/37, 20.5/38, 21/37, 21/38, 22/38, 22/39, 22/40 |