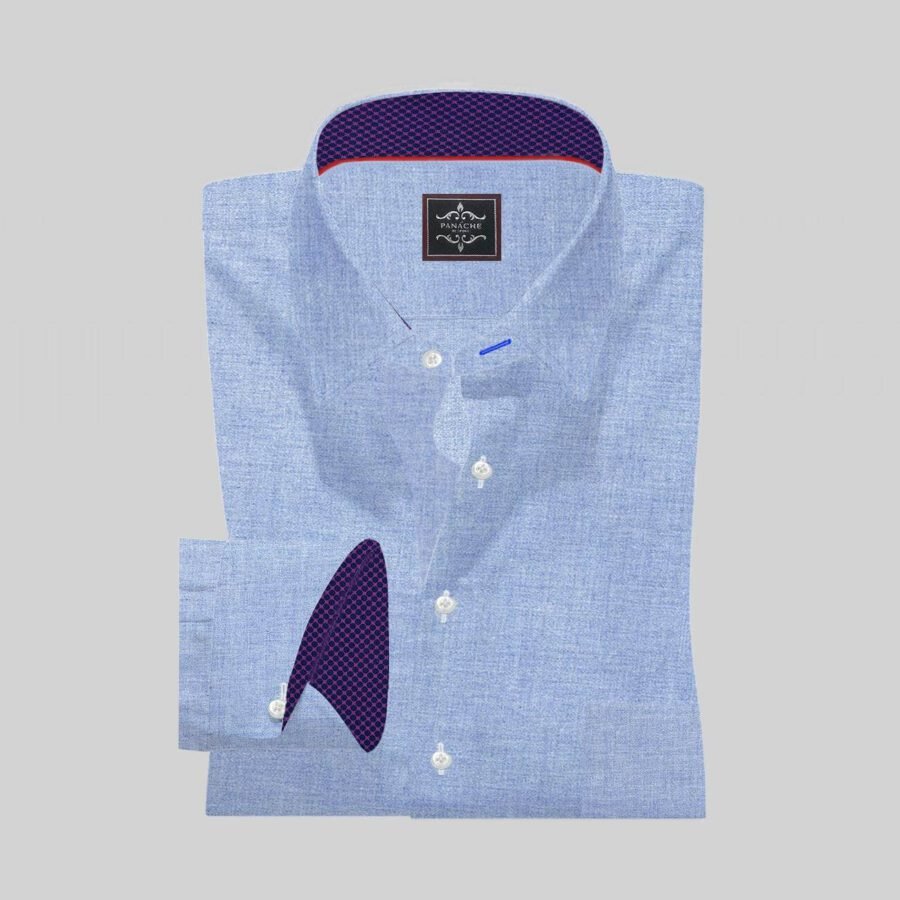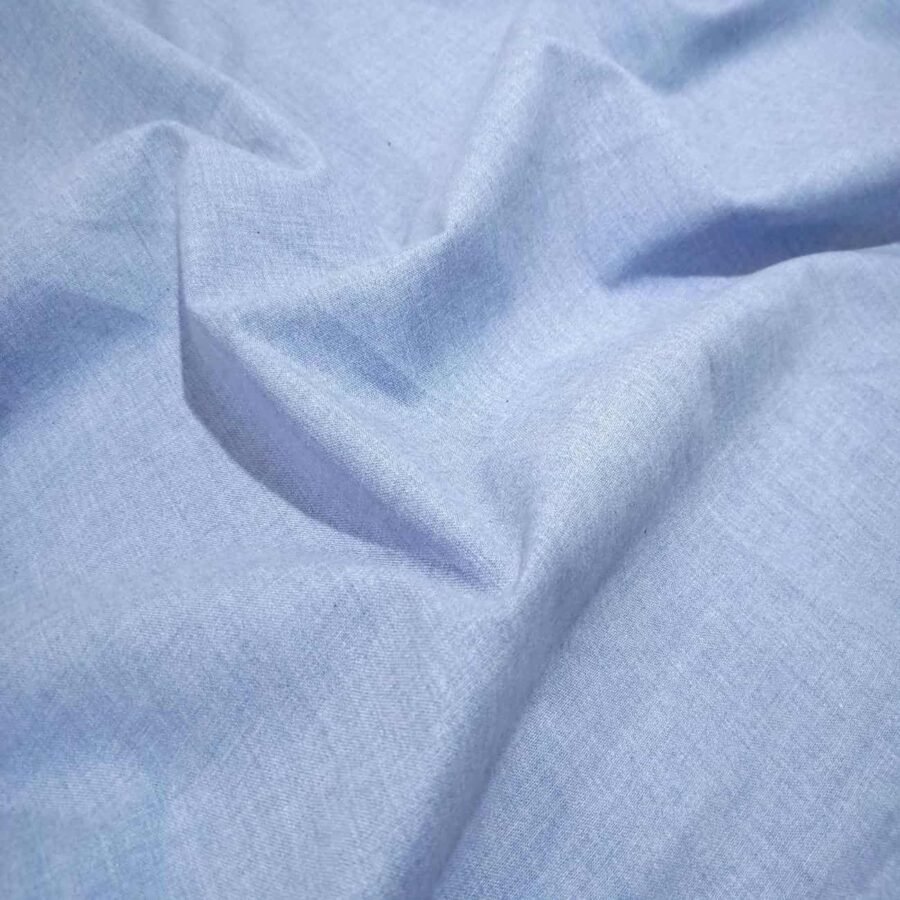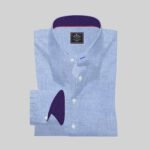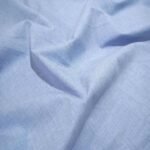 Grey Twill...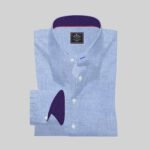 $89.00
Detail of Mens grey dress shirt Below
Collar shape: Medium Spread collar with 3″ width and collar stay is a very correct form of the collar in casual shirts.
Without button placket
No pocket if you required pocket mentions in the comment section.
1 Button  Round cuff and back smooth
Regular fit
Note: We offer custom made if our size chart is not suitable for your body. No extra charges for custom made shirts. Select choose an option and go to Body or Shirt Measurement and add your size.
If you need initial write in order description (initial words like  maximum 5 words) initial color and position without extra charges.
Description
Additional information
Reviews (0)
Size Chart
Description
Grey Twill Flannel Shirt Bluish Shadow
Grey Twill Flannel Shirt It's a rich that is woven with two subtle yarn colors for extra depth, giving it a luxurious look just beautiful. Flannel, fabric in plain or twill weave, usually with carded threads. It is covered, most often on both sides, with a nap from light to heavy, so twill weaving is obscured. Therefore' Mens grey dress shirt.
The composition of the fibers and the amount of nap depends on the intended use. The flannel is a relatively warm fabric because the air is retained in the tissue because of the nap. The addition of synthetic fiber to the mixture increases the abrasion resistance and can therefore extend the life of the Mens grey dress shirt fabric.
Mens grey dress shirt
In addition, some of these blends help prevent stretching, so a better fit is maintained. The retention of the folds is improved with certain mixtures such as acrylic fiber.
The 2-ply yarn of the '50s gives it the ideal weight, both hearty and comfortable enough to be worn indoors. You will definitely want soft, unmelted details about it. In that case, Mens grey dress shirt is a luxurious shirt.
FABRIC TECHNICAL DETAILS
Suggested Style:                           Casual and semi-formal
Weave:                                           Twill
Composition:                               100% Cotton
Thickness:                                    Medium-Heavy Weight
Wrinkle Resistance:                  4/5 Wrinkle Resistance
Shrinkage:                                   Standard shrinkage allowances applied
Washing Description:
Wash in 40 degrees centigrade
Hang to dry on a hanger,
Iron at medium heat
Do not tumble dry
Additional information
| | |
| --- | --- |
| Collar Size or Measurement | Body Measurement, Shirt Measurement, 14/32, 14/33, 14.5/32, 14.5/33, 15/32, 15/33, 15/34, 15/35, 15.5/32, 15.5/33, 15.5/34, 15.5/35, 15.5/36, 16/32, 16/33, 16/34, 16/35, 16/36, 16/37, 16.5/32, 16.5/33, 16.5/34, 16.5/35, 16.5/36, 16.5/37, 17/33, 17/35, 17/32, 17/36, 17/37, 17.5/33, 17.5/34, 17.5/35, 17.5/36, 17.5/37, 17.5/38, 17/34, 18/33, 18/34, 18/35, 18/36, 18/37, 18/38, 18.5/34, 18.5/35, 18.5/36, 18.5/37, 18.5/38, 19/35, 19/36, 19/37, 19/38, 19.5/35, 19.5/36, 19.5/37, 19.5/38, 20/36, 20/37, 20/38, 20.5/36, 20.5/37, 20.5/38, 21/37, 21/38, 22/38, 22/39, 22/40 |