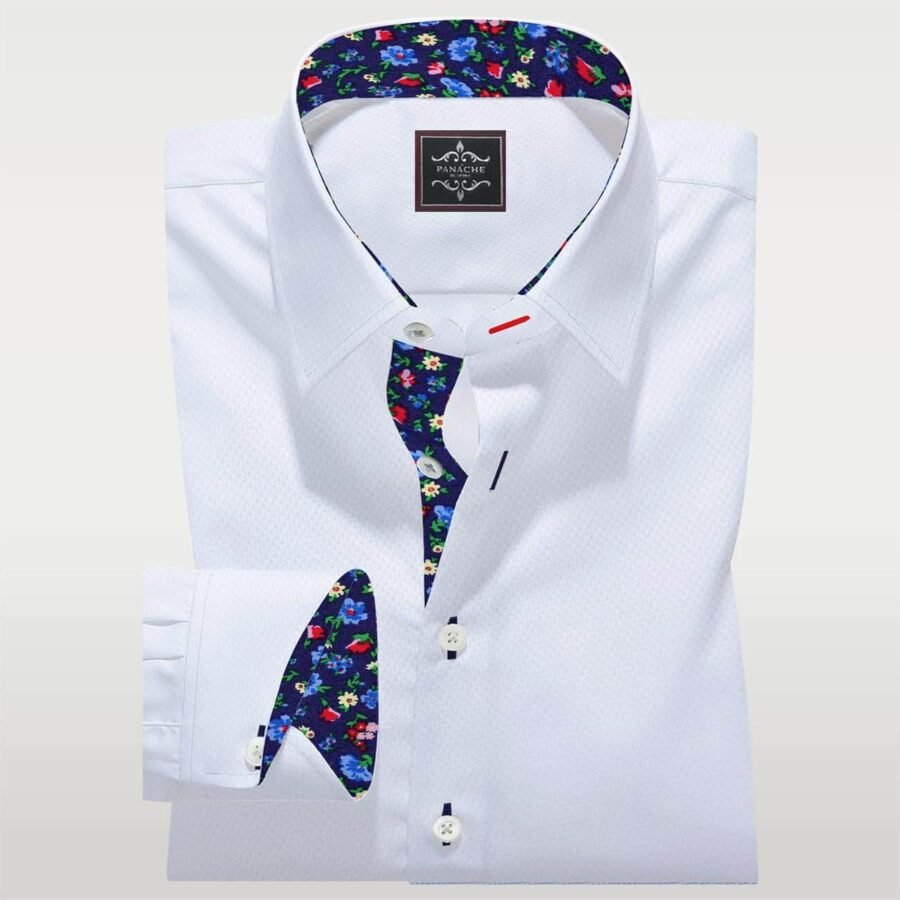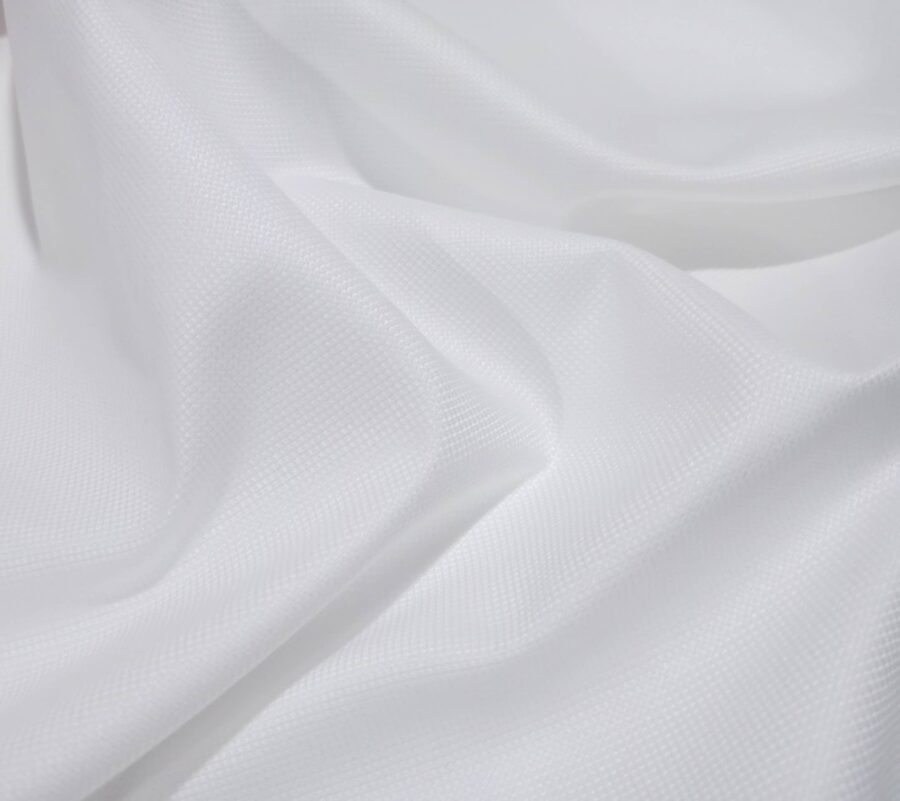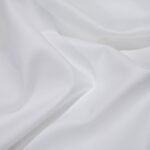 White Royal...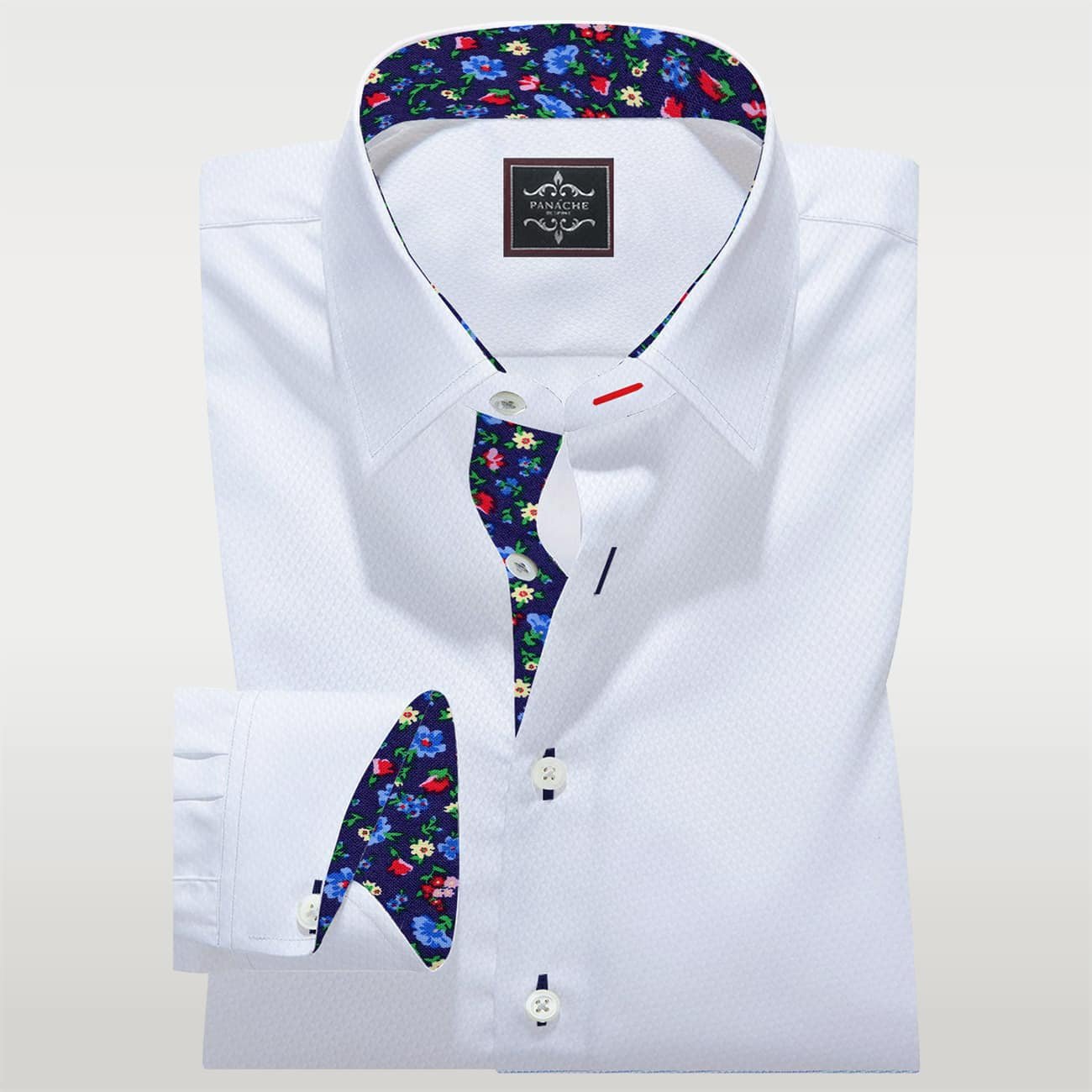 $69.95
Collar shape: Medium Spread collar with 3″ width and collar stay is a very correct form of the collar that should always be worn with a tie.

With button placket.

either without a breast pocket or a breast pocket with a straight cover.
One button round cuff and back smooth.

Regular fit.

Note: We offer custom made if our size chart is not suitable for your body. No extra charges for custom made shirts. Select choose an option and go to Body or Shirt Measurement and add your size.
Description
Additional information
Reviews (0)
Size Chart
Description
White Royal oxford Luxury shirt | Mens Dress Shirt
White Royal oxford Luxury Mens Dress Shirts: fabric is lighter and more lustrous than the traditional Oxford fabric weave while Panama is heavier than both Royal oxford and Oxford. All these fabrics have a distinctive shine, and basketweave texture, and are woven using a 2 ply yarn to give more durability. They also use the finest Egyptian Cotton.
Characteristics
Oxford fabric is created with pure cotton yarns in basket-weave. The effect is enhanced by the use of thin, colored threads for the warp and a thick, soft white thread for the weft. A checkered pattern, light to the touch, is thus formed and this is the effect that marks Oxford out from other fabrics. Mens Dress Shirts
This special feature is what makes it ideal for men's dress shirts and sports shirts, although its lightness, comfort, and breathability also make it suitable for casual outfits with a chic touch. However, if one is seeking a more refined fabric, then the Mens Dress Shirts Royal Oxford is perfect.
White Royal oxford Luxury shirt
White Royal oxford Luxury shirt is processed in the same way as the Oxford, but using much thinner threads. The Mens Dress Shirts fabric becomes softer, characterized by a silky effect which makes it even more stylish.
In addition, the yarns used are not in different colors but all in the same color, thus creating a graceful effect that highlights the special processing of the Royal Oxford fabric. Mens Dress Shirts features make it perfect for a formal outfit and also for office wear.
FABRIC TECHNICAL DETAILS
Suggested Style:             Business and casual shirts
Weave:                             Royal Oxford
Composition:                  100% cotton
Thickness:                       Medium-light Weight
Wrinkle Resistance:      3/5 Wrinkle Resistant
Shrinkage:                       Standard shrinkage allowances applied
Washing Description:
Wash in 40 degrees centigrade
Hang to dry on a hanger, do not tumble dry
Iron at medium heat
Do not tumble dry
Additional information
| | |
| --- | --- |
| Collar Size or Measurement | Body Measurement, Shirt Measurement, 14/32, 14/33, 14.5/32, 14.5/33, 15/32, 15/33, 15/34, 15/35, 15.5/32, 15.5/33, 15.5/34, 15.5/35, 15.5/36, 16/32, 16/33, 16/34, 16/35, 16/36, 16/37, 16.5/32, 16.5/33, 16.5/34, 16.5/35, 16.5/36, 16.5/37, 17/33, 17/35, 17/32, 17/36, 17/37, 17.5/33, 17.5/34, 17.5/35, 17.5/36, 17.5/37, 17.5/38, 17/34, 18/33, 18/34, 18/35, 18/36, 18/37, 18/38, 18.5/34, 18.5/35, 18.5/36, 18.5/37, 18.5/38, 19/35, 19/36, 19/37, 19/38, 19.5/35, 19.5/36, 19.5/37, 19.5/38, 20/36, 20/37, 20/38, 20.5/36, 20.5/37, 20.5/38, 21/37, 21/38, 22/38, 22/39, 22/40 |