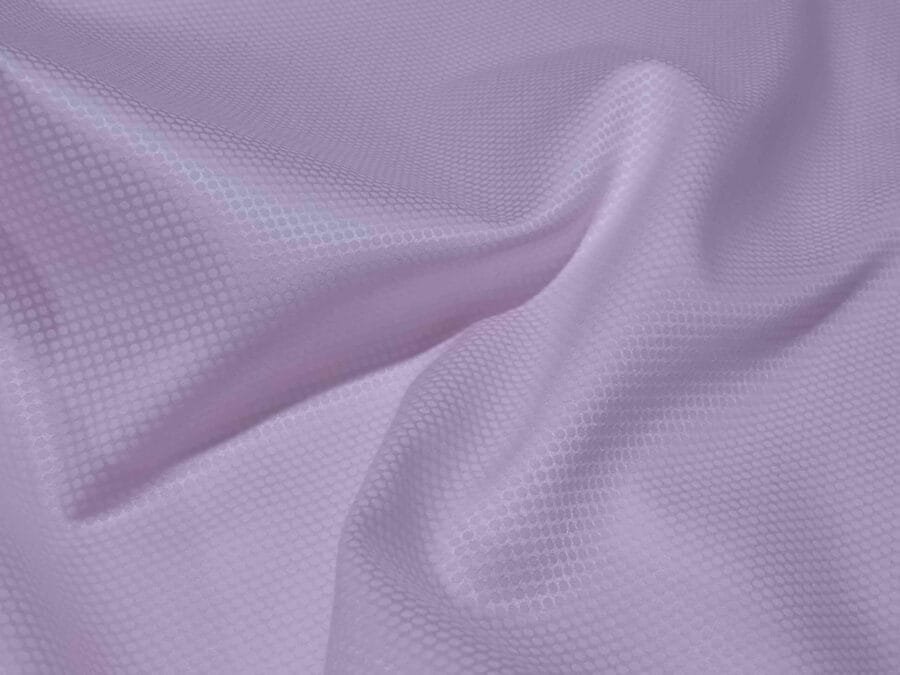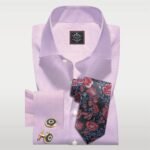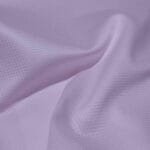 Self Polka...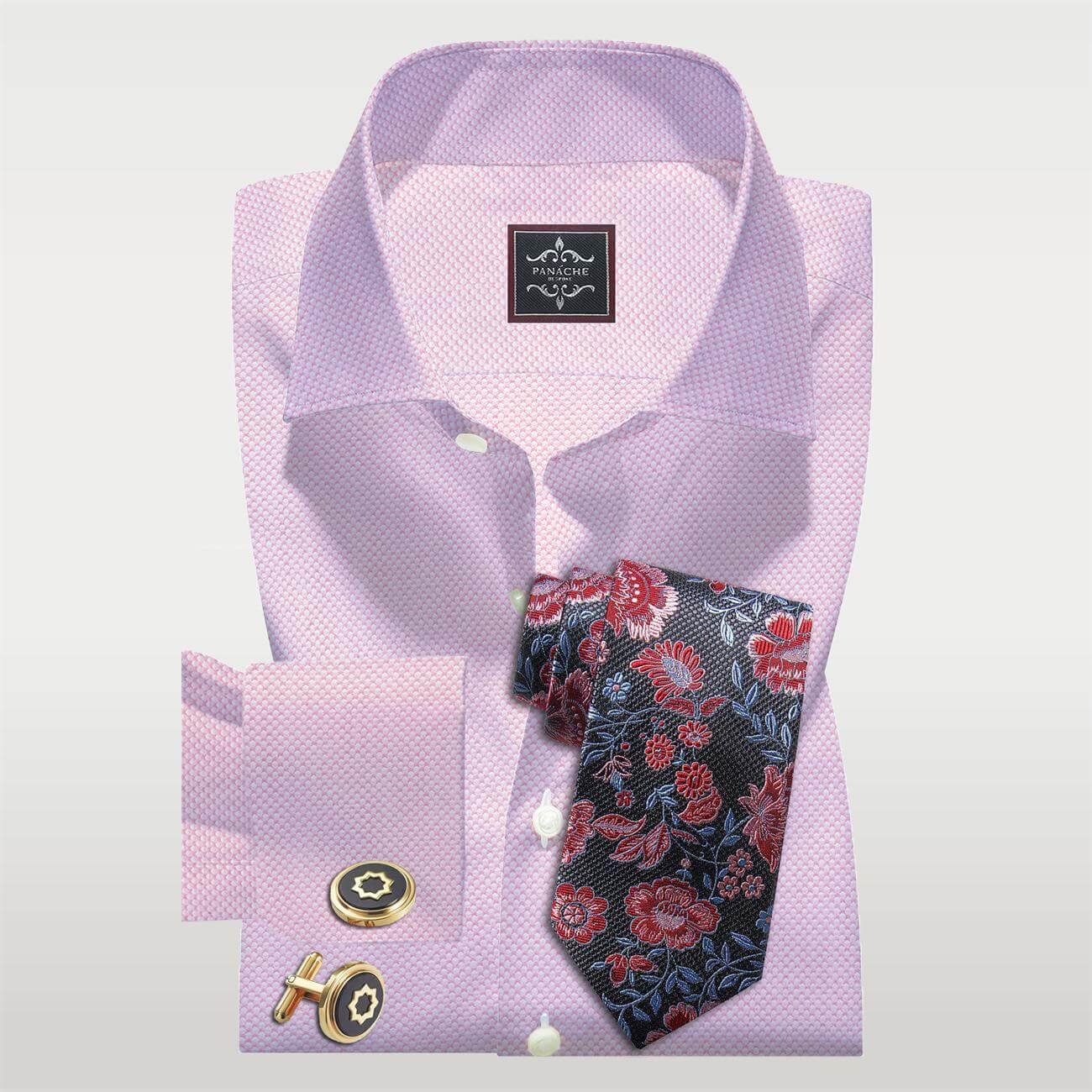 $89.00
Shirt Style – Collar – Wide Spread, Cuff – Round French , Front – Without Placket, Back – Smooth Back, Fitting – Regular Fitting
Note: We offer custom made if our size chart is not suitable for your body. No extra charges for custom made shirts. Select choose an option and go to Body or Shirt Measurement and add your size.
Description
Additional information
Reviews (2)
Size Chart
Description
Self Polka Dot Luxury Baby Pink Shirt
Self Polka Dot Luxury Baby Pink Shirt The polka dot is a pattern composed of round circles regularly distributed over a fabric. The designs can be of different sizes and styles. The most classic are black and white, red and white, blue and white. Cotton and silk are a typical choice for polka dot fabric patterns.
Magnificent pink with a rich texture. It's thicker than average, which makes it more opaque and ideal if you don't like a transparent fabric. Has a dobby pique texture that is really beautiful and a bit shiny. Dobby Japanese weaving from the 100s.
This Super 100 fabric in navy blue is made of soft merino wool. It has a soft feeling and is quite light, but durable. Woven in a sloe weave, it is comfortable to wear and elegant at the same time.
Polka dots are an exceptionally versatile print. Everyone knows that you can make a 50s inspired set from a polka dot fabric. To keep it up to date, you can also create a wrap dress, a front or ruffle tie top and a patterned playsuit. Try not to stick to a classic black and white jumpsuit. Here are some ideas for polka dot outfits to integrate a trend into an everyday essential:
FABRIC TECHNICAL DETAILS
Suggested Style:              Casual and semi formal
Weave:                             Dobby
Composition:                   100% Cotton
Thickness:                     Medium  Heavy Weight
Wrinkle Resistance:         4/5 Wrinkle Resistance
Shrinkage:                        Standard shrinkage allowances applied
Washing Description:
Wash in 40 degrees centigrade
Hang to dry on a hanger, do not tumble dry
Iron at medium heat
Do not tumble dry
Additional information
| | |
| --- | --- |
| Collar Size or Measurement | Body Measurement, Shirt Measurement, 14/32, 14/33, 14.5/32, 14.5/33, 15/32, 15/33, 15/34, 15/35, 15.5/32, 15.5/33, 15.5/34, 15.5/35, 15.5/36, 16/32, 16/33, 16/34, 16/35, 16/36, 16/37, 16.5/32, 16.5/33, 16.5/34, 16.5/35, 16.5/36, 16.5/37, 17/33, 17/35, 17/32, 17/36, 17/37, 17.5/33, 17.5/34, 17.5/35, 17.5/36, 17.5/37, 17.5/38, 17/34, 18/33, 18/34, 18/35, 18/36, 18/37, 18/38, 18.5/34, 18.5/35, 18.5/36, 18.5/37, 18.5/38, 19/35, 19/36, 19/37, 19/38, 19.5/35, 19.5/36, 19.5/37, 19.5/38, 20/36, 20/37, 20/38, 20.5/36, 20.5/37, 20.5/38, 21/37, 21/38, 22/38, 22/39, 22/40 |