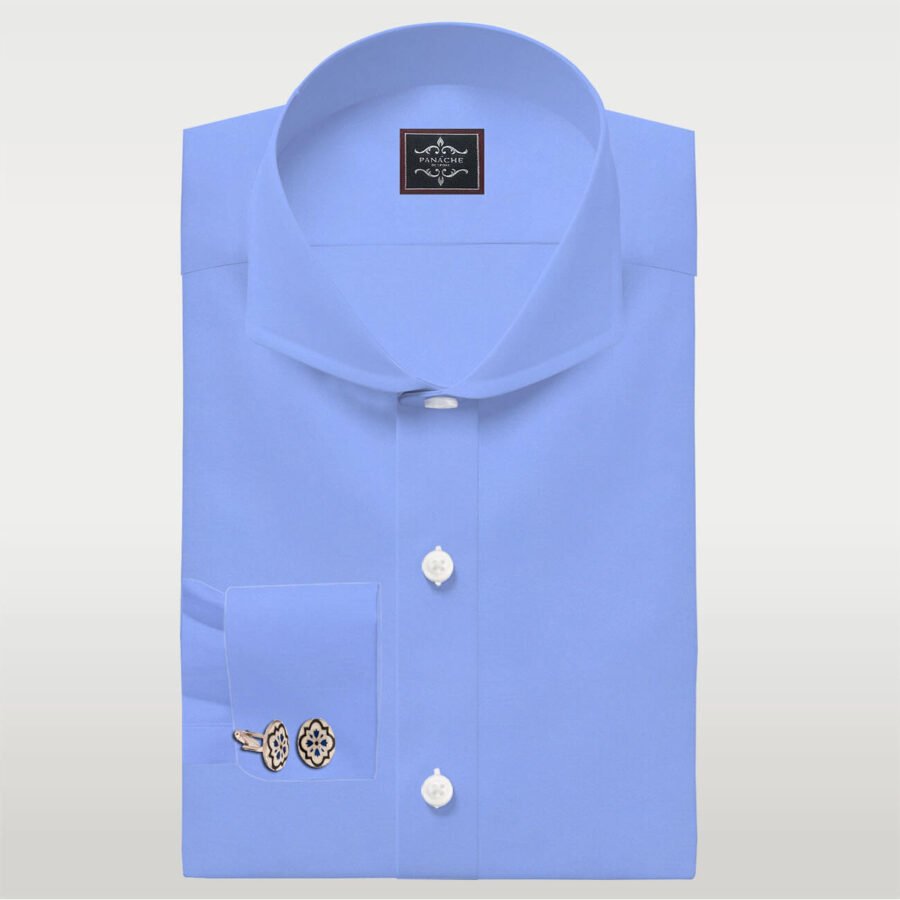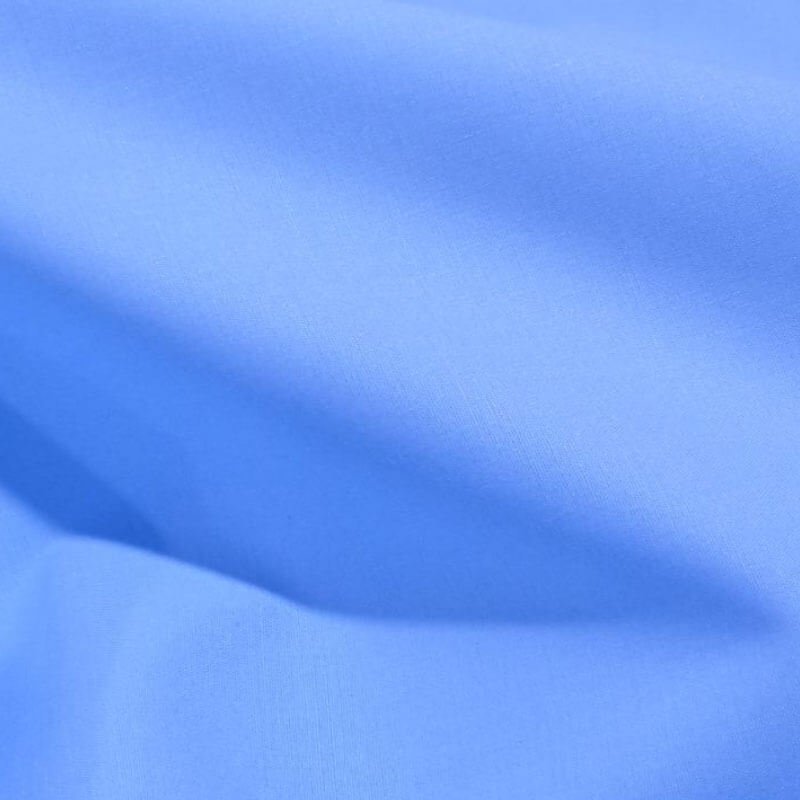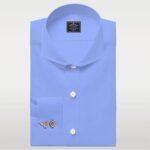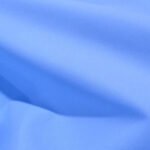 Luxury light...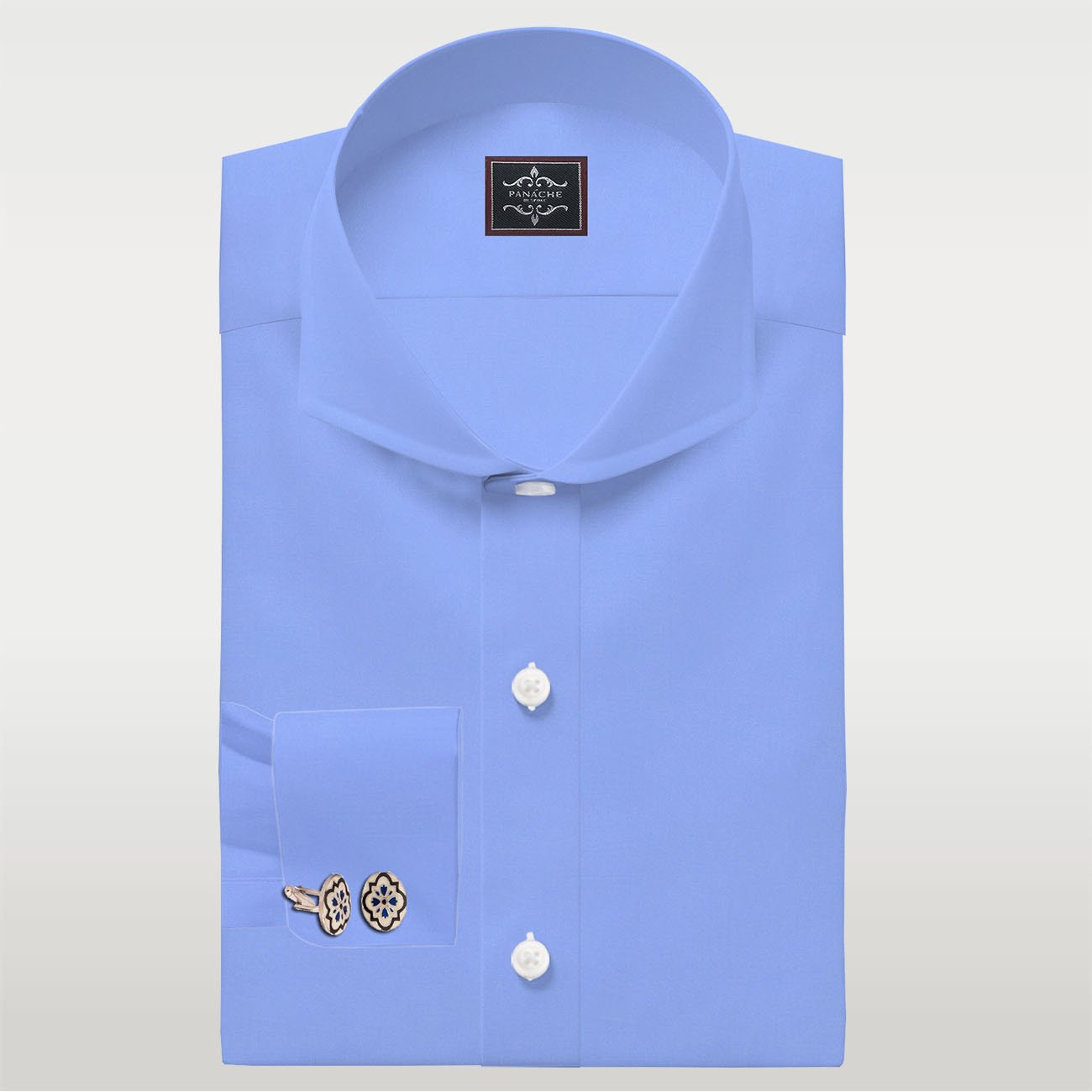 $89.00
Mens Dress Shirts Details
Collar shape: Extreme Cutaway collar with 3″ width and collar stay is a very correct form of the collar in Business shirts.
With button placket
No pocket if you required pocket mentions in the comment section.
French Round cuff and back smooth
Regular fit
Note: We offer custom made if our size chart is not suitable for your body. No extra charges for custom made shirts. Select choose an option and go to Body or Shirt Measurement and add your size.
If you need initial write in order description (initial words like maximum 5 words) initial color and position without extra charges.
Description
Additional information
Reviews (0)
Size Chart
Description
Luxury light Blue Shirt Broadcloth Fabric
Luxury light Blue Shirt The Broadcloth Poplin, a summer fabric par excellence, has little texture, with its tight woven pattern on the underside that creates a feeling smooth. This poplin is an ideal choice for summers or a casual brunch outdoors.
Light and silky. It is specially woven for us using a 100s warp and weft construction, which allows it to resist better over time than most smooth and light fabrics of this style.
We love this like these because of their sleek appearance – this is a simple and elegant weave, without any texture. Mens Dress Shirts
Poplin Fabric
Beautiful color and very soft sky blue Egyptian cotton shirt. Buy a light blue with a cutaway collar shirt at a bespoke boutique. That's why they are partners who deserve to be part of every boy's wardrobe.
As a result, twill is a popular weave and is easily recognized by its unique lateral rib texture. Therefore, the poplin dough is very soft. Therefore, it is more durable and easier to drape than its equivalent.
Cutaway light blue shirt A luxurious and precise woven poplin shirt. Great for offices and the next big event. The quality of our popular light blue poplin is woven in Europe. Luxury light Blue Shirt
This gives it that crisp downtown appeal when ironed or you can wear it more casual if you decide to let the wrinkles appear. A modern light blue Shirt.
Wear this shirt with a pair of cufflinks for the classic business style. Order our recommended design or personalize it to your preference. Created on your scale. Luxury light Blue Shirt.
Cutaway Collar:
Following the stiff, long, and narrow collars of the 1920s, cutaway-collared dress shirts appeared in the 1930s. This collar style is sometimes referred to as the Windsor collar, implying its origin as a means of tying the Windsor tie.
The front point color is usually the narrowest point width, while the cutaway color is probably the widest. The point is almost towards the shoulders. This shape has some notable properties that are worth considering. Luxury light Blue Shirt
Second, compared to a front point collar, where the points of the collar remain exposed even when wearing a jacket, many believe that a cut collar has a more elegant transition to the lapels of a blazer or coat. of costume, because the points end up hiding under them.
Cutaway Collar:
Third, the position of the wider collar frames the face in a much more distinctive way than most other collar styles.
This works best for people with leaner or longer faces, as the cutaway neck width will only further accentuate a rounder profile.
Today, runway designers and cutting-edge fashion may be returning to the forwarding point collar, but among the general public, cutaway collars are still a more modern and bold collar choice. It is considere. Luxury light Blue Shirt
In the sea of ​​standard business clothing, cutaway colors definitely add a level of sprezzatura. A little style Brabad is need, but it clearly suggests European and British sensibilities, but the style is great for tailoring softer Neapolitans
Simply look for a cutaway-colored dress shirt that combines a classic ancient Akane tie with an unconstructed blazer to perfectly create an elegant and perfectly dressed Italian gentleman. Luxury light Blue Shirt
FABRIC TECHNICAL DETAILS
Suggested Style:              Casual and Formal
Weave:                             Broadcloth weave
Composition:                   100% Cotton
Thickness:                       Light Weight
Wrinkle Resistance:         2/5
Shrinkage:                        Standard shrinkage allowances applied
Washing Description:
Wash in 40 degrees centigrade
Hang to dry on a hanger, do not tumble dry
Iron at medium heat
Do not tumble dry
Best Dress Shirts: Black Dress Shirts: Luxury light Blue Shirt white Dress Shirts
Additional information
| | |
| --- | --- |
| Collar Size or Measurement | Body Measurement, Shirt Measurement, 14/32, 14/33, 14.5/32, 14.5/33, 15/32, 15/33, 15/34, 15/35, 15.5/32, 15.5/33, 15.5/34, 15.5/35, 15.5/36, 16/32, 16/33, 16/34, 16/35, 16/36, 16/37, 16.5/32, 16.5/33, 16.5/34, 16.5/35, 16.5/36, 16.5/37, 17/33, 17/35, 17/32, 17/36, 17/37, 17.5/33, 17.5/34, 17.5/35, 17.5/36, 17.5/37, 17.5/38, 17/34, 18/33, 18/34, 18/35, 18/36, 18/37, 18/38, 18.5/34, 18.5/35, 18.5/36, 18.5/37, 18.5/38, 19/35, 19/36, 19/37, 19/38, 19.5/35, 19.5/36, 19.5/37, 19.5/38, 20/36, 20/37, 20/38, 20.5/36, 20.5/37, 20.5/38, 21/37, 21/38, 22/38, 22/39, 22/40 |