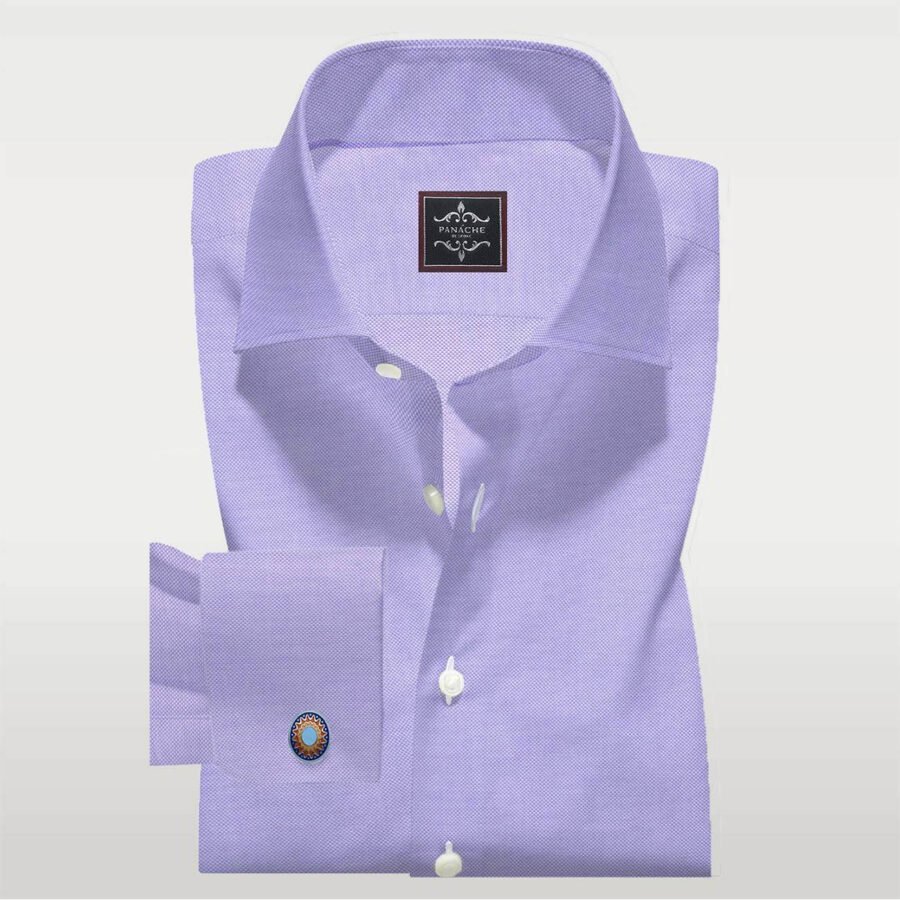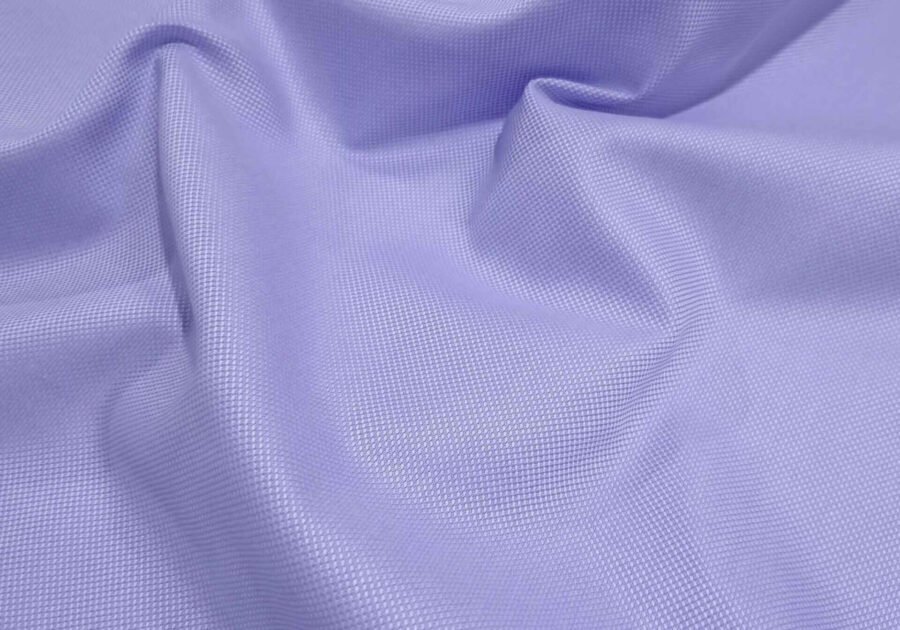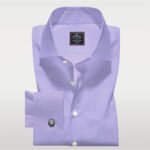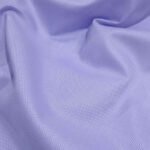 Lilac Royal...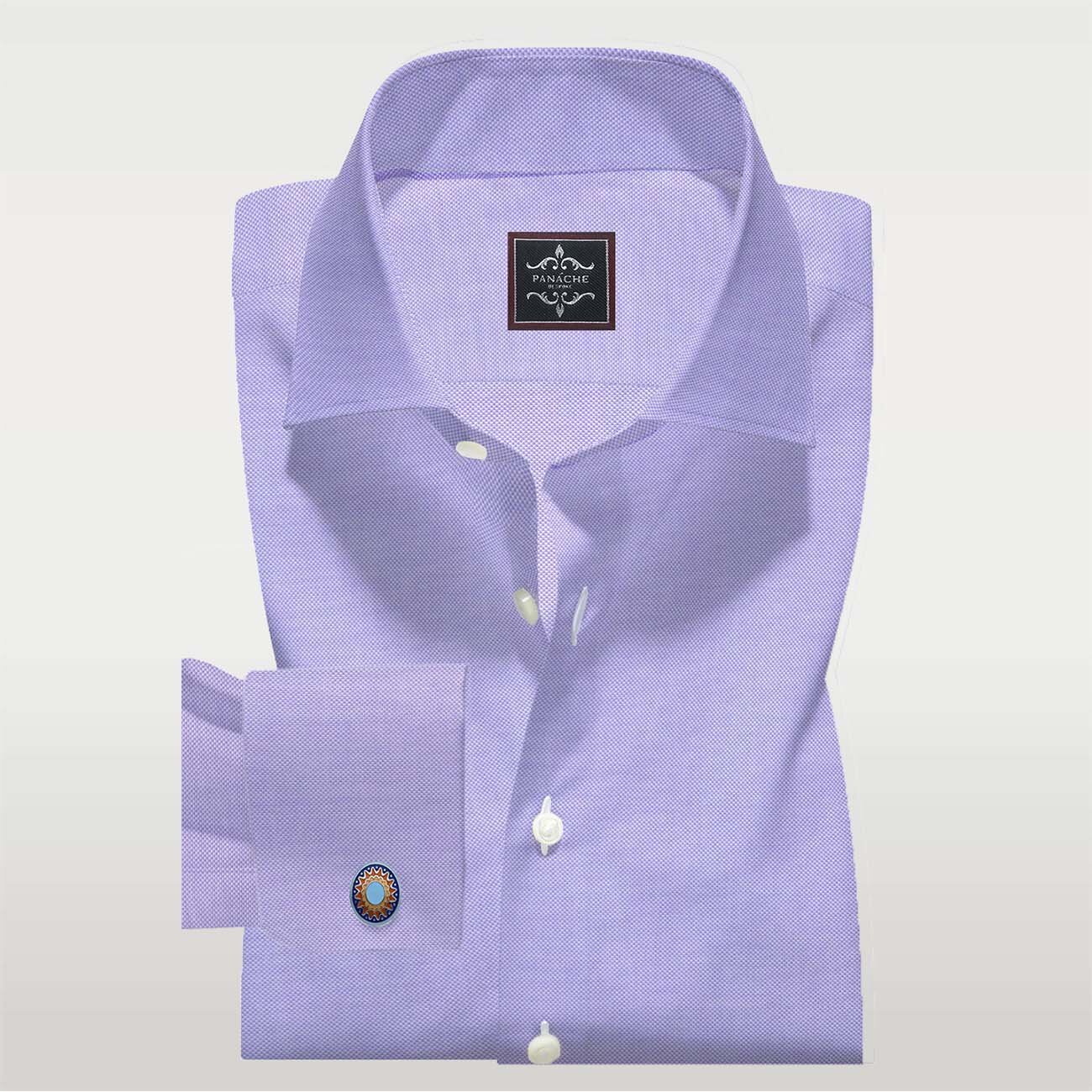 $89.00
Collar shape: Wide Spread collar with 3″ width and collar stay is a very correct form of the collar informal shirts.
Without button placket
No pocket if you required pocket mentions in the comment section.
French Round cuff and back smooth
Regular fit
Note: We offer custom made if our size chart is not suitable for your body. No extra charges for custom made shirts. Select choose an option and go to Body or Shirt Measurement and add your size.
If you need initial write in order description (initial words like maximum 5 words) initial color and position without extra charges.
Description
Additional information
Reviews (0)
Size Chart
Description
Lilac Royal Oxford Business-Shirt
A luxurious and textured fabric for a Lilac Royal Oxford Business-Shirt that gives your shirt a little more style than what you get with traditional broadcloth or a pinpoint. Mens Dress shirts
Every man should have an oxford shirt. Comfortable, resistant, and incredibly versatile, oxfords are a wardrobe staple. Our heavy oxfords have just the right amount of weight for them – they're woven with a 40/1 x 21/2 construction for a fabric that looks substantial, but not too thick. They are also very durable, which means that they will last for years and will only get better the more they are washed and worn. Lilac Royal Oxford Business-Shirt
Oxford weave
You can dress an oxford under a sports coat or dress it with your favorite pair of jeans. It is one of the few fabrics that can be wear as easily with a tie as it can be wrinkled and peeled off. Our thick lilac oxford is just the right shade of purple that's easy to wear and a great way to break up your white and blue shirts. Try it with our soft ivy button-down collar, our soft front tab, and a soft one-button cuff for a classic Oxford fabric button, or opt for one of our soft collars for a more Italian flair. Learn more about Oxford shirts here.
It is woven with an Oxford 80-ply 2-ply royal construction that has a bit of body and is extremely opaque. We allow you to increase or decrease one of the dimensions of your saved size. To for a custom oxford that fits exactly as you like. Lilac Royal Oxford Business-Shirt
FABRIC TECHNICAL DETAILS
Suggested Style:             Business and casual
Weave:                               Royal Oxford
Composition:                   100% cotton
Thickness:                        Medium-light Weight
Wrinkle Resistance:     3/5 Wrinkle Resistant
Shrinkage:                        Standard shrinkage allowances applied
Washing Description:
Wash in 40 degrees centigrade
Hang to dry on a hanger
Iron at medium heat
Do not tumble dry
Additional information
| | |
| --- | --- |
| Collar Size or Measurement | Body Measurement, Shirt Measurement, 14/32, 14/33, 14.5/32, 14.5/33, 15/32, 15/33, 15/34, 15/35, 15.5/32, 15.5/33, 15.5/34, 15.5/35, 15.5/36, 16/32, 16/33, 16/34, 16/35, 16/36, 16/37, 16.5/32, 16.5/33, 16.5/34, 16.5/35, 16.5/36, 16.5/37, 17/33, 17/35, 17/32, 17/36, 17/37, 17.5/33, 17.5/34, 17.5/35, 17.5/36, 17.5/37, 17.5/38, 17/34, 18/33, 18/34, 18/35, 18/36, 18/37, 18/38, 18.5/34, 18.5/35, 18.5/36, 18.5/37, 18.5/38, 19/35, 19/36, 19/37, 19/38, 19.5/35, 19.5/36, 19.5/37, 19.5/38, 20/36, 20/37, 20/38, 20.5/36, 20.5/37, 20.5/38, 21/37, 21/38, 22/38, 22/39, 22/40 |