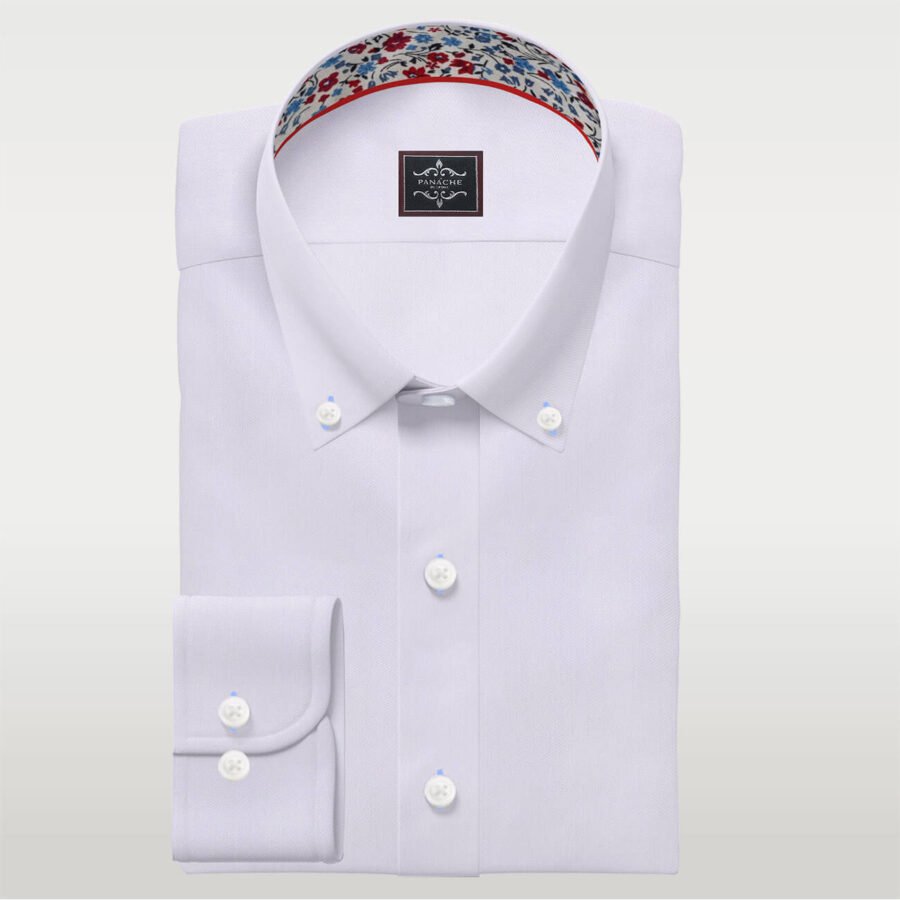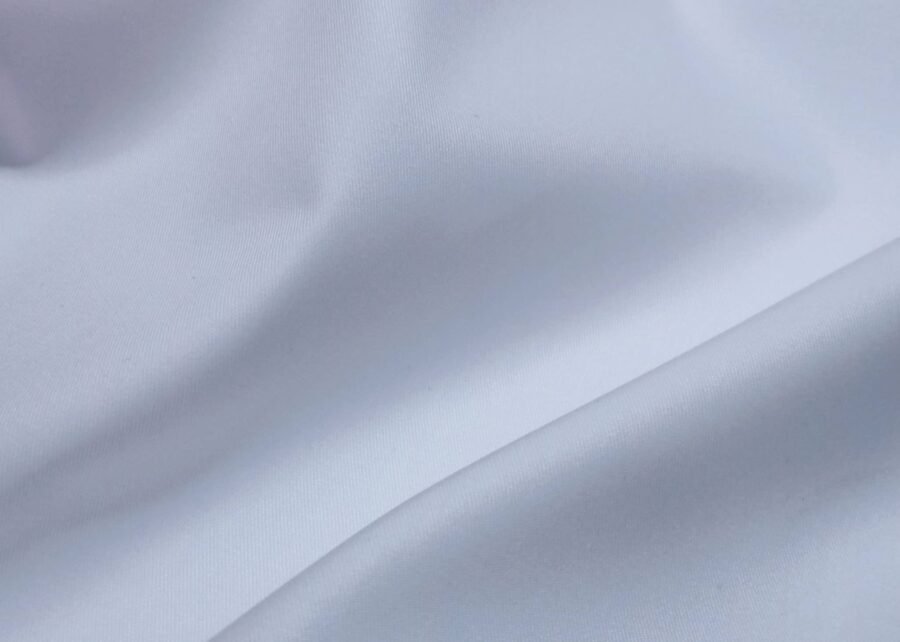 Mens Custom...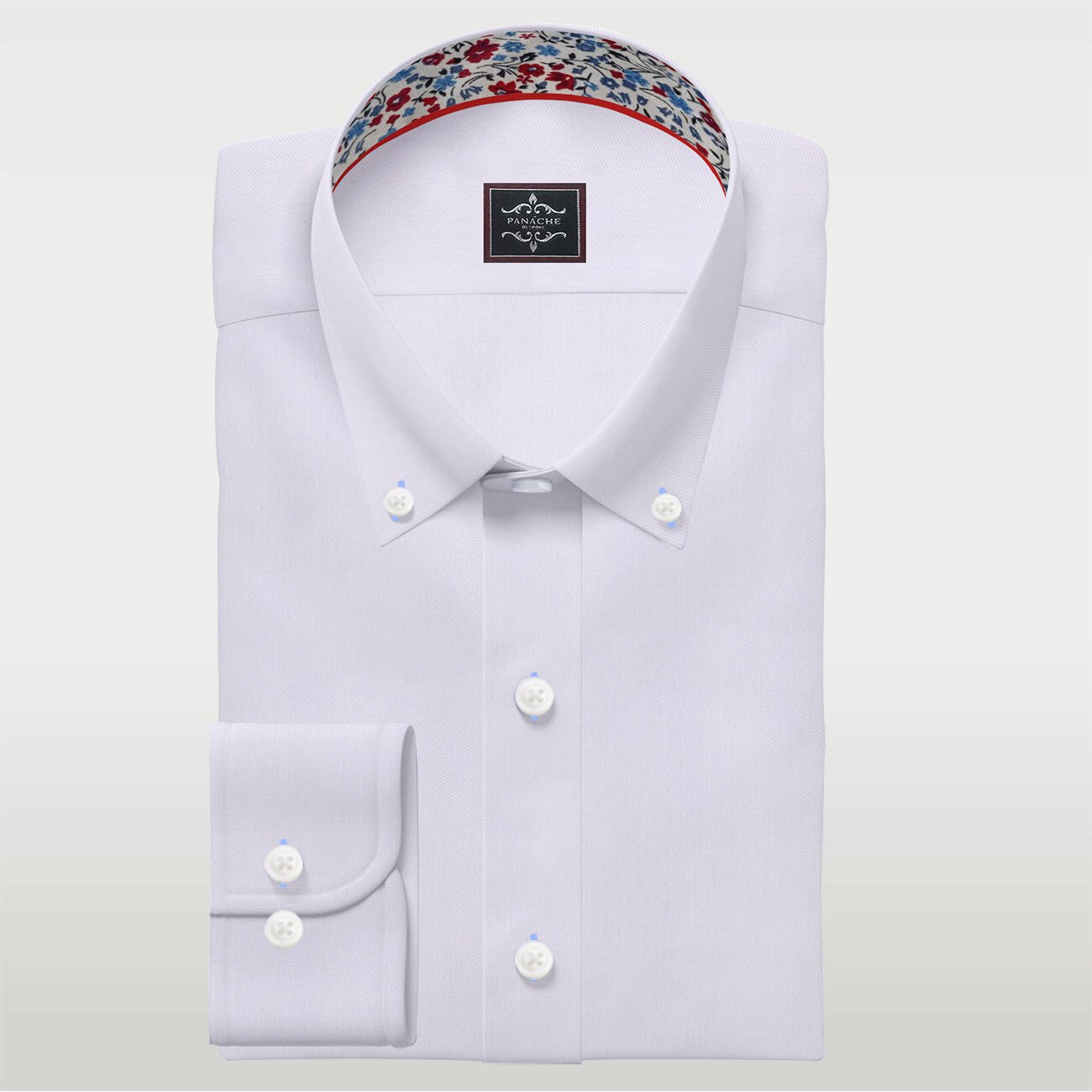 $89.00
Collar shape: Button-down collar with 2.75″ width
With button placket
No pocket if you required pocket mentions in the comment section.
One Button  Round cuff and back smooth
Regular fit
Note: We offer custom made if our size chart is not suitable for your body. No extra charges for custom made shirts. Select choose an option and go to Body or Shirt Measurement and add your size.
If you need initial write in order description (initial words like maximum 5 words) initial color and position without extra charges.
Description
Additional information
Reviews (0)
Size Chart
Description
Mens Custom Shirts / Button Down Shirt
Luxury White Twill Shirt Twill fabric technically has a front and back, unlike plain weave, both sides of which are identical. Therefore' The front of the twill is called the technical side and the back the technical back. Mens Custom Shirts / Button Down Shirt
The side of the technical face of a twill weave is the side with the most pronounced wale; it is generally more durable and attractive, is most often used as the fashion side of the fabric, and is the visible side during weaving. Mens custom Made shirts
If there are chain floats on the technical side (ie if the chain crosses more than two fields), there will be filled floats (the weft will cross at least two chains) on the back technical. If the wale twill goes to the right on one side, it will rise to the left on the other side. Twill fabrics have neither "high" nor "low" when woven. Mens Custom Shirts / Button Down Shirt
Transparent fabrics are rarely made with a twill weave. Because a twill surface already has an interesting texture and design, printed twills (where a pattern is printed on the fabric) are much less common than plain printed weaves. When sergeants are printed, this is usually done on lightweight fabrics. 
FABRIC TECHNICAL DETAILS
Suggested Style:             Business and Casual
Weave:                               Twill
Composition:                   100% cotton
Thickness:                       Medium-light Weight
Wrinkle Resistance:      Wrinkle-Resistant
Shrinkage:                        Standard shrinkage allowances applied
Washing Description:
Wash in 40 degrees centigrade
Hang to dry on a hanger, do not tumble dry
Iron at medium heat
Do not tumble dry
Additional information
| | |
| --- | --- |
| Collar Size or Measurement | Body Measurement, Shirt Measurement, 14/32, 14/33, 14.5/32, 14.5/33, 15/32, 15/33, 15/34, 15/35, 15.5/32, 15.5/33, 15.5/34, 15.5/35, 15.5/36, 16/32, 16/33, 16/34, 16/35, 16/36, 16/37, 16.5/32, 16.5/33, 16.5/34, 16.5/35, 16.5/36, 16.5/37, 17/33, 17/35, 17/32, 17/36, 17/37, 17.5/33, 17.5/34, 17.5/35, 17.5/36, 17.5/37, 17.5/38, 17/34, 18/33, 18/34, 18/35, 18/36, 18/37, 18/38, 18.5/34, 18.5/35, 18.5/36, 18.5/37, 18.5/38, 19/35, 19/36, 19/37, 19/38, 19.5/35, 19.5/36, 19.5/37, 19.5/38, 20/36, 20/37, 20/38, 20.5/36, 20.5/37, 20.5/38, 21/37, 21/38, 22/38, 22/39, 22/40 |