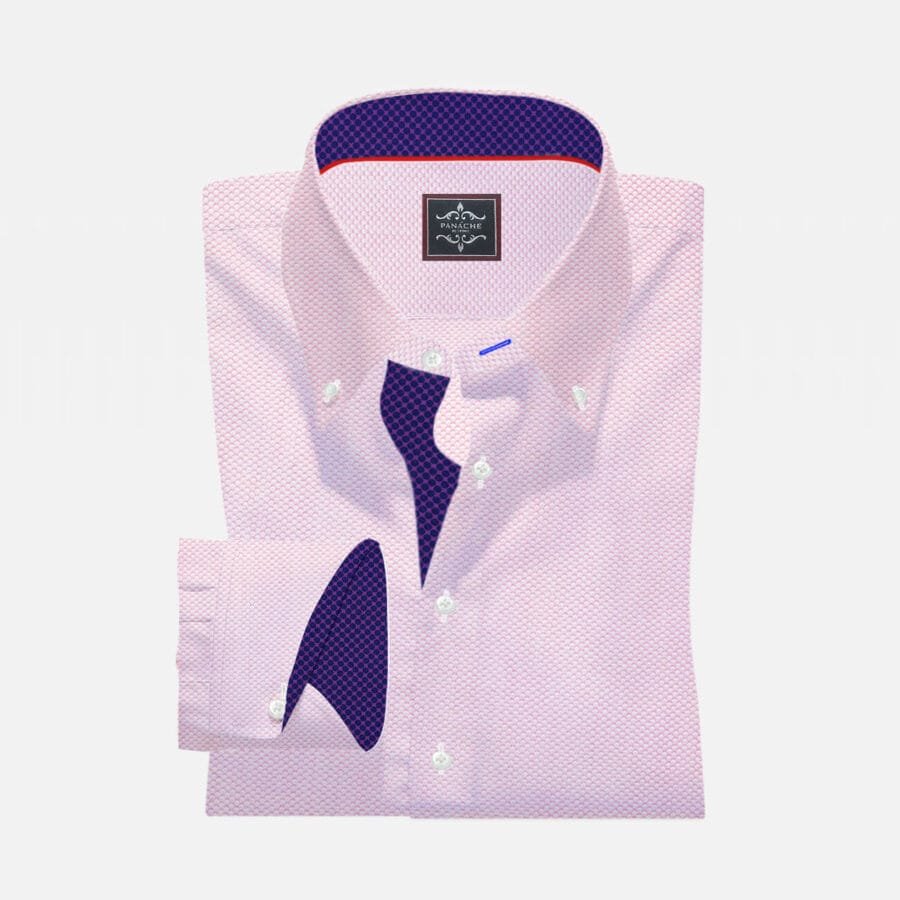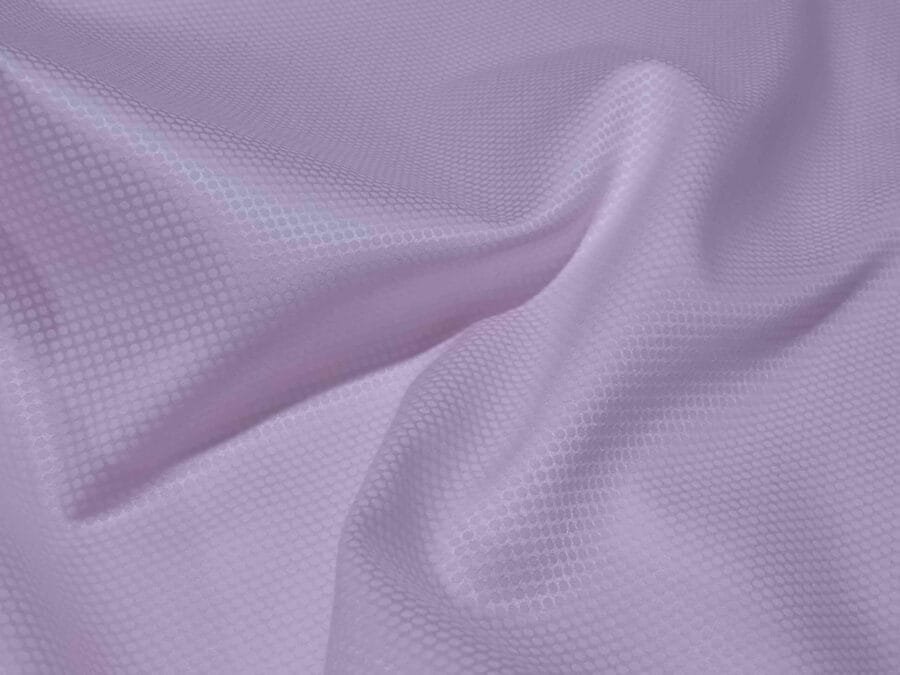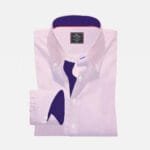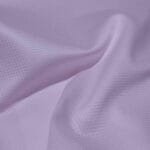 Baby Pink Custom...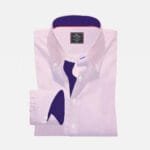 Baby Pink Custom...
$89.00
$89.00
Baby Pink Custom Made Mens Custom Made Button Up Shirts
Collar shape: Button-Down collar with 3″ width and collar stay is a very correct form of the collar that should always be worn with a tie.
Without button placket.
either without a breast pocket or a breast pocket with a straight cover.
Round French cuff and back smooth.
Regular fit.
Note: We offer custom made if our size chart is not suitable for your body. No extra charges for custom made shirts. Select choose an option and go to Body or Shirt Measurement and add your size.
If You need any changes in the collar, cuff, or any more. Write-in the description section at the checkout stage.
If you need initial write in order description(initial words like maximum 5 words)initial color and position without extra charges.
Description
Additional information
Reviews (0)
Size Chart
Description
Baby Pink Custom Made Self Polka Dot Shirt / Mens Custom Made Button Up Shirts
A Baby Pink Custom Made Shirt very unique quality that looks almost like a knit. It features a beautifully textured geometric structure that, with its fine point, subtle shine, and soft drapery, makes it a solid, attractive, and visually appealing shirt. Baby Pink Custom Made Self Polka Dot Shirt / button-down collar
A Dobby loom is a type of floor loom that controls warp threads with a device called a dobby. … A weaver working on a pedal loom must remember the complete sequence of running boards that make up the pattern and must keep track of where they are in the sequence at all times. 
Lightweight and breathable, it is composed of two mid-heavy layers of the 100s and is ideal for a weekend at the beach or throughout the year. These light green, less common, give a fun touch to this casual and laid-back fabric. Mens Custom Made Button Up Shirts.
FABRIC TECHNICAL DETAILS
Suggested Style:                                 Business and casual
Weave:                                                  Dobby
Composition:                                      100% cotton
Thickness:                                           Light Weight
Wrinkle Resistance:                          Wrinkle-Resistant
Washing Description:
Wash in 40 degrees centigrade
Hang to dry on a hanger
Iron at medium heat
Do not tumble dry
Mens Custom Made Button Up Shirts
Additional information
| | |
| --- | --- |
| Collar Size or Measurement | Body Measurement, Shirt Measurement, 14/32, 14/33, 14.5/32, 14.5/33, 15/32, 15/33, 15/34, 15/35, 15.5/32, 15.5/33, 15.5/34, 15.5/35, 15.5/36, 16/32, 16/33, 16/34, 16/35, 16/36, 16/37, 16.5/32, 16.5/33, 16.5/34, 16.5/35, 16.5/36, 16.5/37, 17/33, 17/35, 17/32, 17/36, 17/37, 17.5/33, 17.5/34, 17.5/35, 17.5/36, 17.5/37, 17.5/38, 17/34, 18/33, 18/34, 18/35, 18/36, 18/37, 18/38, 18.5/34, 18.5/35, 18.5/36, 18.5/37, 18.5/38, 19/35, 19/36, 19/37, 19/38, 19.5/35, 19.5/36, 19.5/37, 19.5/38, 20/36, 20/37, 20/38, 20.5/36, 20.5/37, 20.5/38, 21/37, 21/38, 22/38, 22/39, 22/40 |