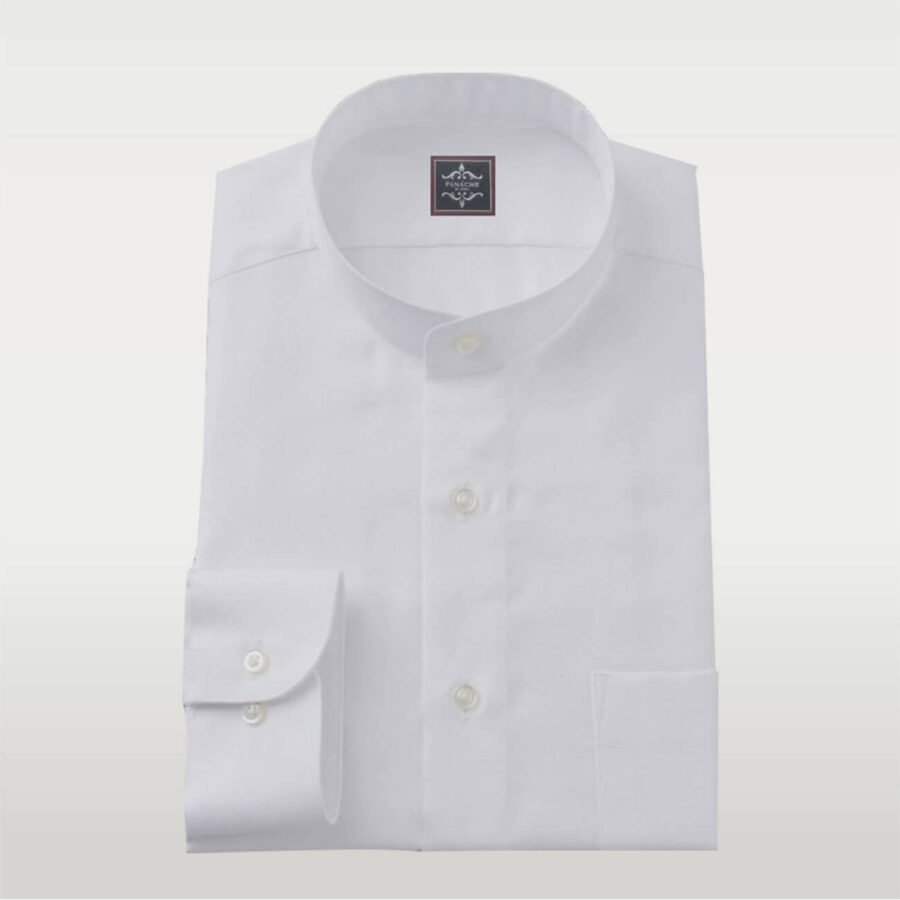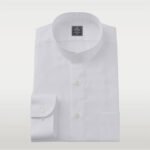 White Broadcloth...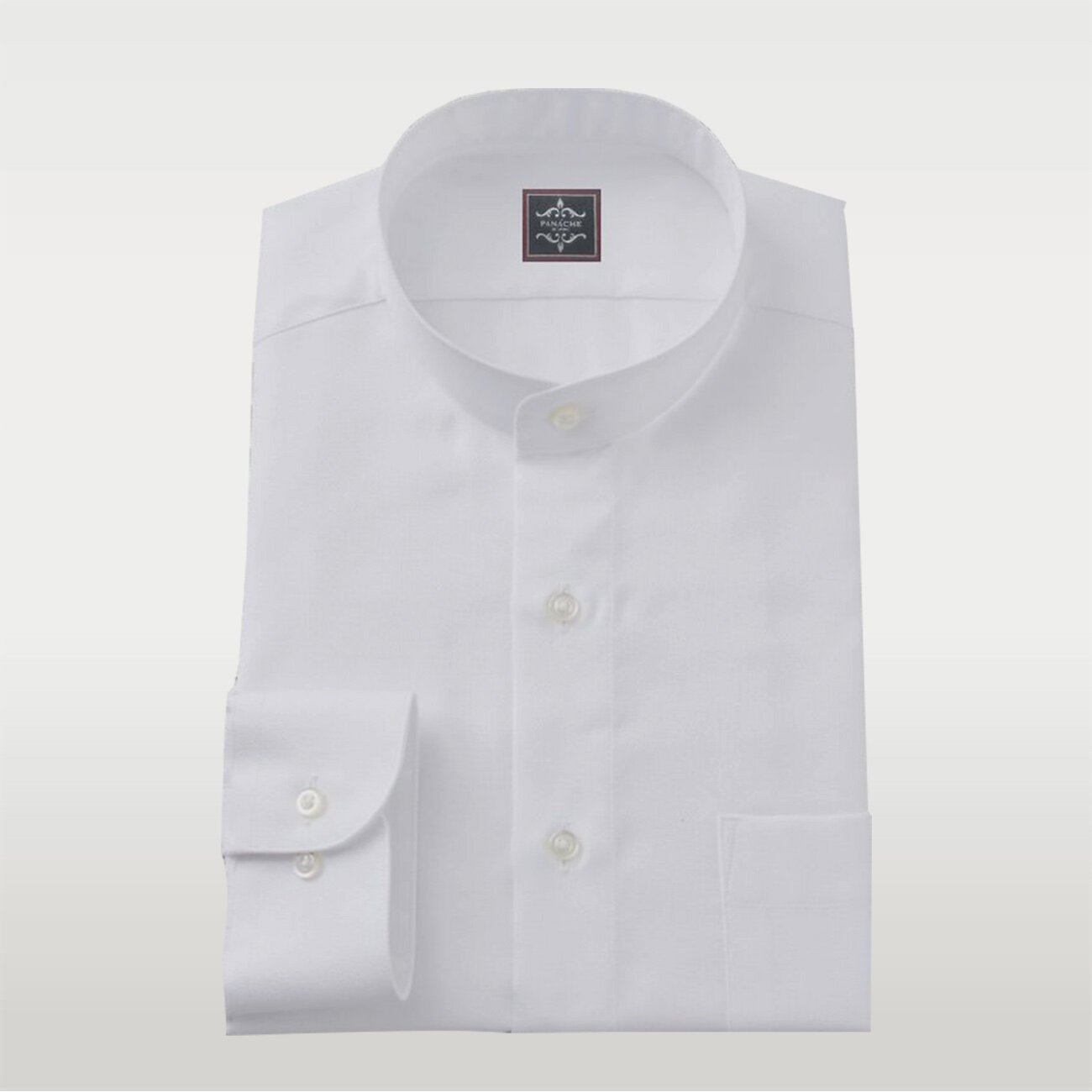 White Broadcloth...
$89.00
$89.00
Mens Dress Shirts Details
Collar shape: Band collar is a very correct form of the collar in casual shirts.
With button placket
With pocket
One Button Round cuff and back smooth
Regular fit
Note: We offer custom made if our size chart is not suitable for your body. No extra charges for custom made shirts. Select choose an option and go to Body or Shirt Measurement and add your size.
If you need initial or any other changes write in order description (initial words like maximum 5 words) initial color and position without extra charges.
Description
Additional information
Reviews (0)
Size Chart
Description
 White Broadcloth Band Shirt Fabric
Band Shirt Broadcloth is a medium weight canvas fabric, unbalanced with fine ribs. The broadsheet is tightly woven, which gives its characteristic shine. Due to its smooth and shiny appearance, the large sheet is often used to make shirts, skirts, and blouses.  White Broadcloth Band Shirt
The Broadcloth Poplin, a  fabric par excellence, has little texture, with its tight woven pattern on the underside that creates a feeling smooth. This poplin is an ideal choice for summers or a casual brunch outdoors. Mens Dress shirts
Light and silky. It is specially woven for us using a 120s warp and weft construction, which allows it to resist better over time than most smooth and light fabrics of this style.
We love this like these because of their sleek appearance – this is a simple and elegant weave, without any texture. This gives it that crisp downtown appeal when ironed or you can wear it more casual if you decide to let the wrinkles appear.  White Broadcloth Band Shirt
FABRIC TECHNICAL DETAILS
Suggested Style:              Casual and Formal
Weave:                             Broadcloth weave
Composition:                   100% Cotton
Thread Count:                 100s
Thickness:                       Light Weight
Wrinkle Resistance:         2/5
Shrinkage:                        Standard shrinkage allowances applied
Washing Description:
Wash in 40 degrees centigrade
Hang to dry on a hanger, do not tumble dry
Iron at medium heat
Do not tumble dry
Additional information
| | |
| --- | --- |
| Collar Size or Measurement | Body Measurement, Shirt Measurement, 14/32, 14/33, 14.5/32, 14.5/33, 15/32, 15/33, 15/34, 15/35, 15.5/32, 15.5/33, 15.5/34, 15.5/35, 15.5/36, 16/32, 16/33, 16/34, 16/35, 16/36, 16/37, 16.5/32, 16.5/33, 16.5/34, 16.5/35, 16.5/36, 16.5/37, 17/33, 17/35, 17/32, 17/36, 17/37, 17.5/33, 17.5/34, 17.5/35, 17.5/36, 17.5/37, 17.5/38, 17/34, 18/33, 18/34, 18/35, 18/36, 18/37, 18/38, 18.5/34, 18.5/35, 18.5/36, 18.5/37, 18.5/38, 19/35, 19/36, 19/37, 19/38, 19.5/35, 19.5/36, 19.5/37, 19.5/38, 20/36, 20/37, 20/38, 20.5/36, 20.5/37, 20.5/38, 21/37, 21/38, 22/38, 22/39, 22/40 |