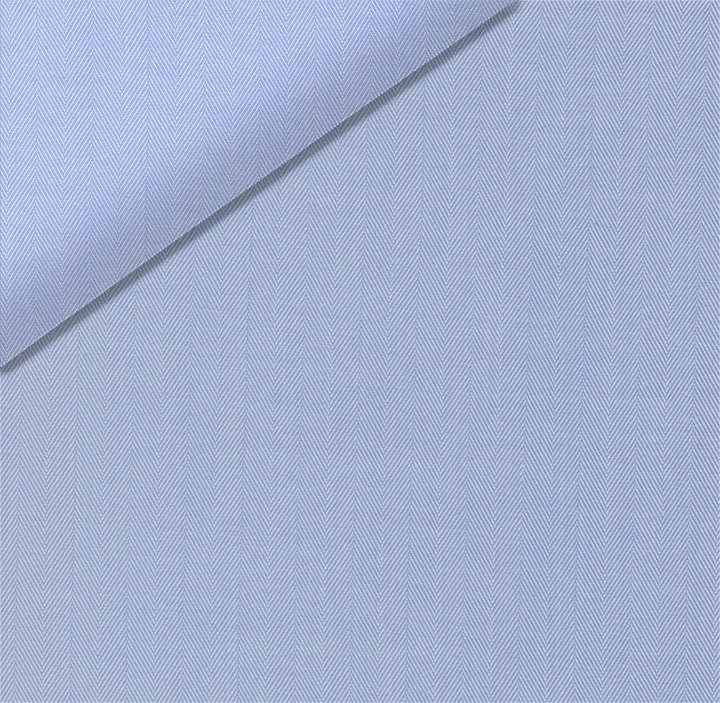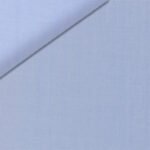 Light Blue...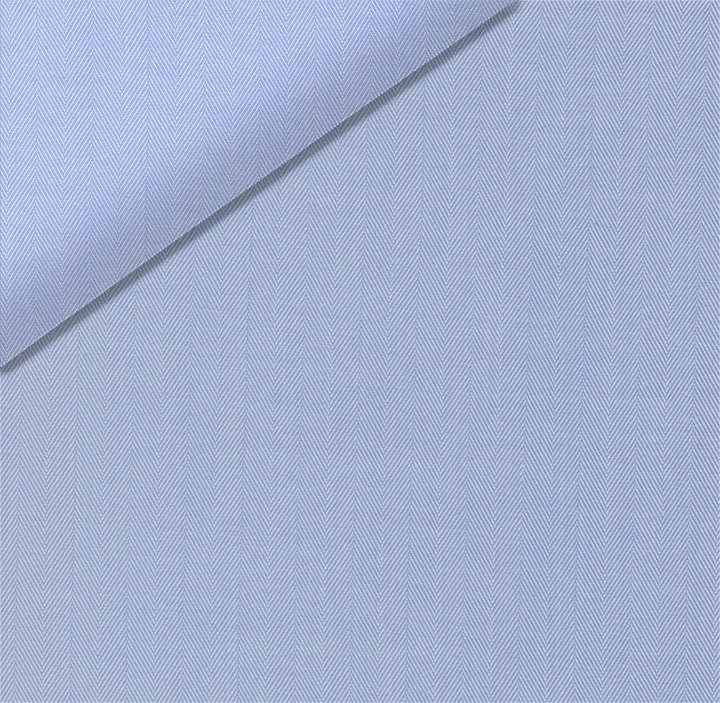 $89.00
Description
Light Blue Royal Herringbone
Light Blue Royal Herringbone This high-quality mild blue herringbone from Thomas Mason has simply the proper quantity of visible hobby to raise any commercial enterprise or formal appearance and is a high-quality opportunity to different textured fabric like imperial twill and royal oxford.
It's made with a 100s 2-ply twill creation that offers it the right stability of high-quality durability, a smooth, silky hand, and a lovely drape. This mild ice blue has a cute shine and could pair properly with any and all your ties and tailor-made clothing
.
Fabric Details:
Suggested Style:             Business and casual shirts
Weave:                               Twill
Composition:                   100%  cotton
Thickness:                       Medium Light Weight
Wrinkle Resistance:      4/5 Wrinkle Resistant
Shrinkage:                         Standard shrinkage allowances applied
WASHING DESCRIPTION:
Wash in 40 degrees centigrade
Hang to dry on a hanger
Iron at medium heat